It has been quite an award year for Pepper Construction. We received the distinct honor of being named Interior Contractor of the year at the Chicago Real Estate Awards which benefit the Greater Chicago Food Depository for the second year in a row. And in a year like no other, Pepper Construction also received awards for some very special projects.
---
Blue Cross and Blue Shield of Illinois Morgan Park Solution Center
When the Blue Cross and Blue Shield of Illinois Morgan Park Solution Center opened its doors in August 2020, Health Care Service Corporation President and CEO Maurice Smith said, "We believe in the power of community and how collective action will drive long-term meaningful change for our members and employees where they live and work." Pepper Construction, zpd+a architects and the extended team are proud of the work they did to bring this project to life. The team revived an abandoned big-box retail space into a vibrant office and community center while also helping to create 550 jobs – with nearly 70% of the people who fill those jobs to-date residing in the surrounding community. The building was transformed through high-quality design and construction efforts that include with the addition of two courtyards that were installed by cutting open the roof in the middle of winter and now flood the space with light. All of this was achieved during the COVID-19 shutdowns.
The Blue Cross and Blue Shield of Illinois Morgan Park Solution Center received the CBC Merit Award for Interior Build-Out and the Chicago Real Estate Award for Impact Project of the Year. This project is also a nominee for the Illinois Real Estate Journal Project of the Year and the Engineering News Record Regional Best of the Best projects.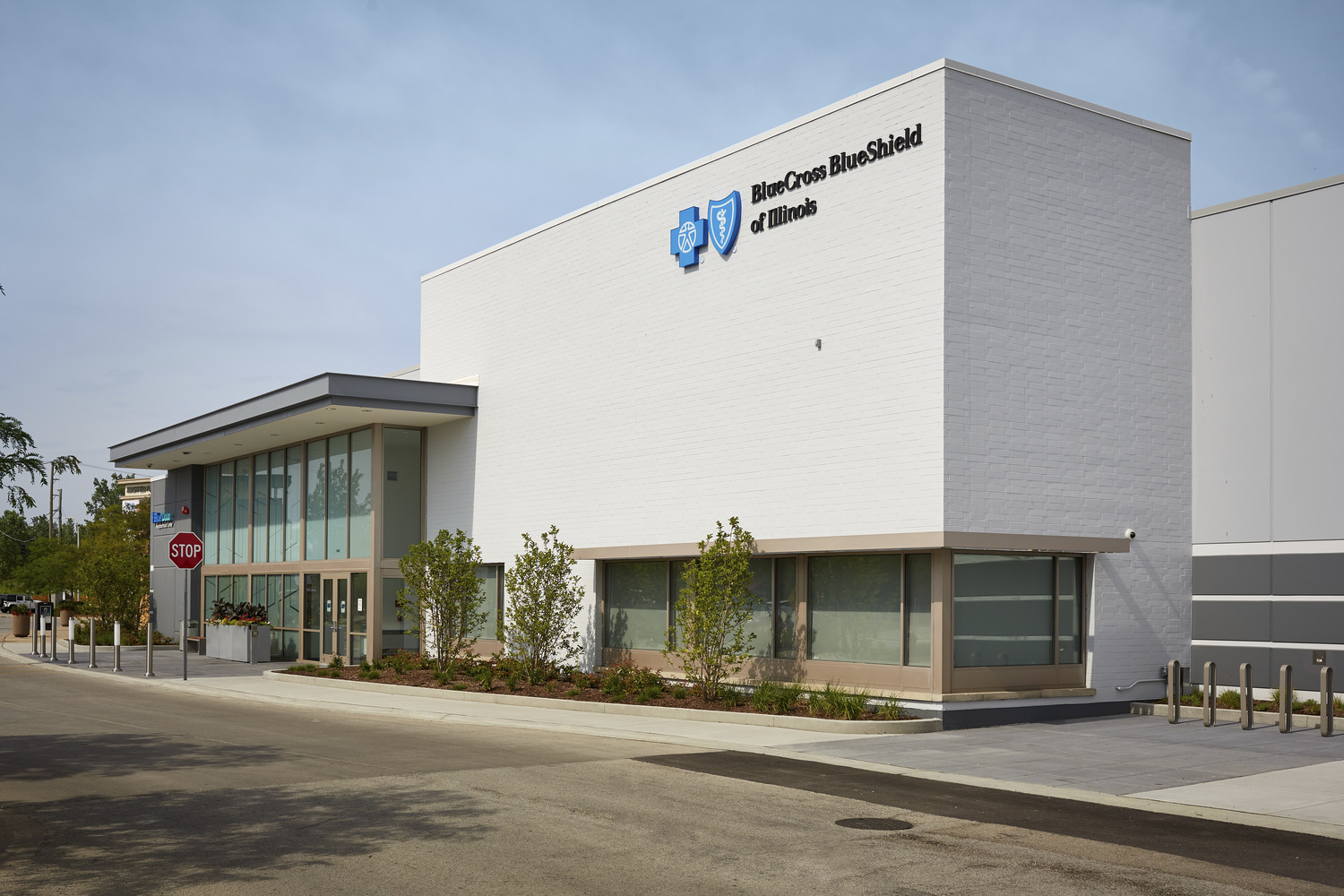 Oracle Industries Innovation Lab
Located in northwest Chicago, the Oracle Industries Innovation Lab was recently completed and has already captured international attention. Within the stunning contemporary structure, the work that takes place is expected to advance how we build well into the future. Photovoltaic panels with a SolarEdge inverter system and Tesla Powerwall for battery backup help reduce utility costs and promote sustainability.
Oracle's approach combines the pragmatic with the aspirational. Instead of looking ahead over the next five or 10 years, they believe the future is now. Their space provides immersive experiences to demonstrate that, when working in partnership, Oracle and their collaborators can create much more than the sum of their technological parts. What has emerged is a playground for the construction industry that is helping to build and enhance relationships. At the same time, it is continually expanding the construction industry while testing new ideas and bringing them to market.
The Oracle Industries Innovation Lab received the Chicago Real Estate Award for Build-to-Suit project of the year award and is a nominee for several other awards this year.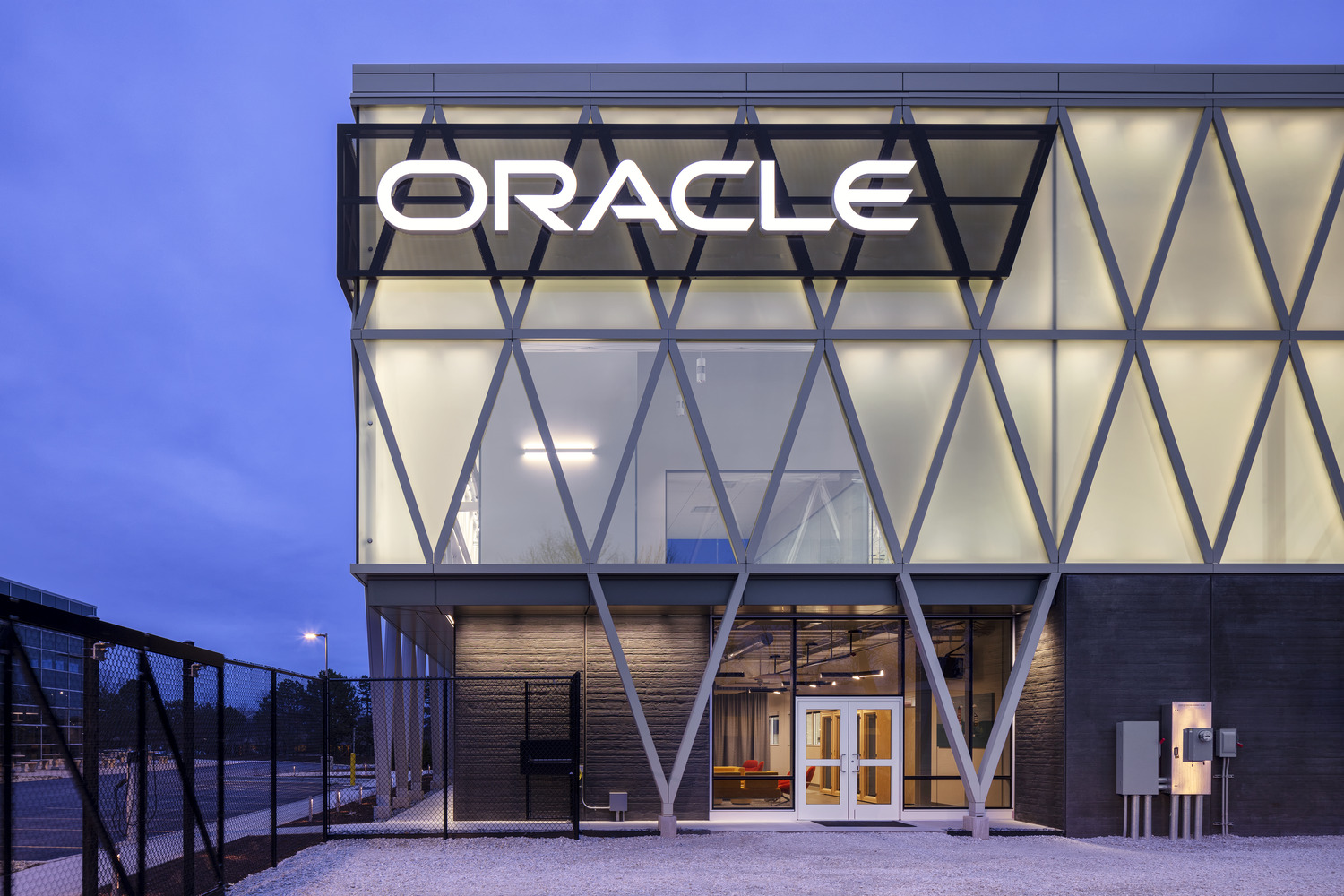 media@pepperconstruction.com