Meet Virtual Construction Manager Joe Northcutt. In his role at Pepper, Joe is responsible for the production, upkeep and deployment of BIM models and other construction technologies to our operations teams.
Joe attended the University of Kentucky where he received his Bachelor of Architecture in 2005. Following his graduation, Joe began his architecture career in New York where he worked for eight years before moving to Cincinnati. Joe then went on to work for MSA Architects and GBBN before joining Pepper.
Outside of work, Joe is involved with the AIA Northern Kentucky Region chapter and was recently appointed Treasurer for the group. Joe enjoys spending time with his family and coaching his children in Lego robotics, soccer and baseball. Joe's an avid movie buff and a fan of CNC fabrication - using computer-aided design and manufacturing, which is uploaded to a machine that prints and cuts raw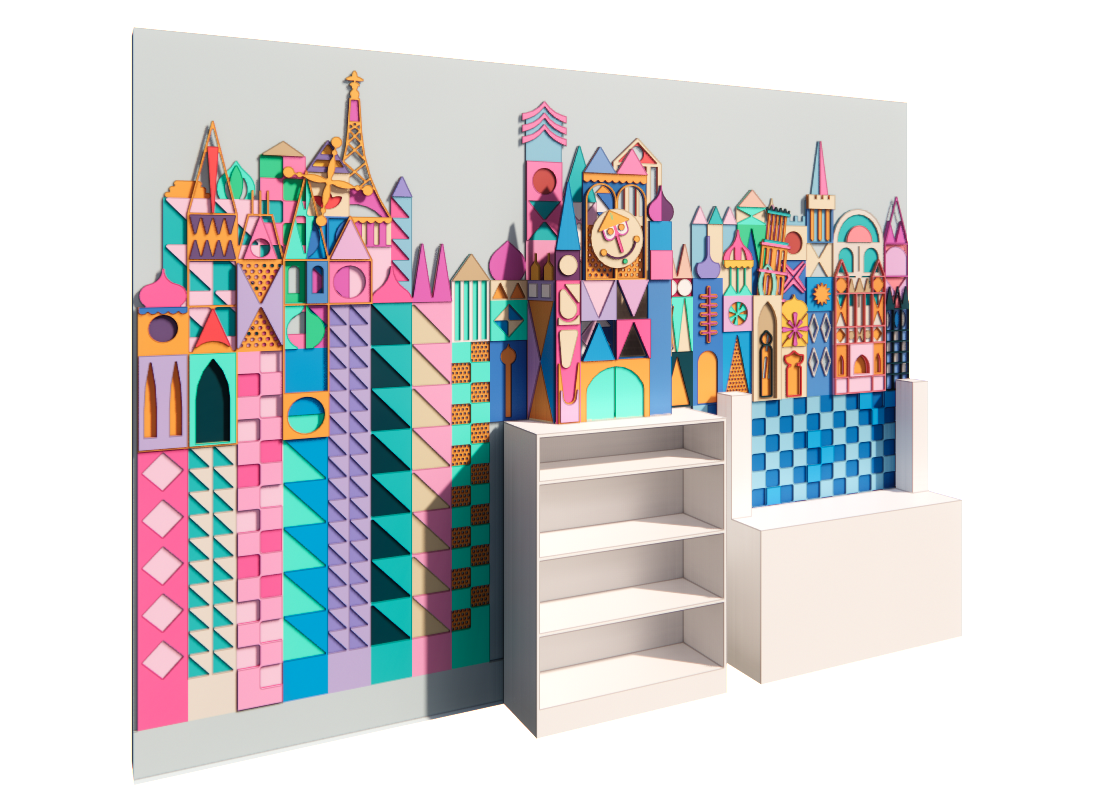 material. He's getting plenty of personal experience while building a Disney-themed "Small World" wall for his daughter's bedroom made completely from CNC fabrication!
We are proud to have Joe as a part of the Pepper Ohio team and wanted to take this opportunity to celebrate all his accomplishments!