Giving back isn't just a part of what we do; it's a part of who we are.
Our company was founded more than three generations ago, long before the term "Corporate Social Responsibility" was coined. From day one, we knew serving our communities was simply the right thing to do. At Pepper, we don't see giving back as just our responsibility; it's a part of who we are. We roll up our sleeves to address local environmental issues; we give of our time to serve local students and educators; and we actively support and serve local organizations working tirelessly to provide food and other basic human needs. You see, when you truly care about the people in the communities you call home, finding tangible ways to show it comes naturally.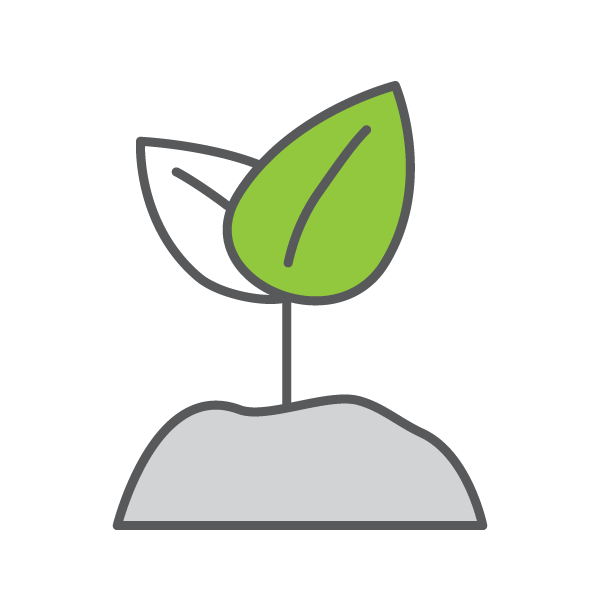 Environment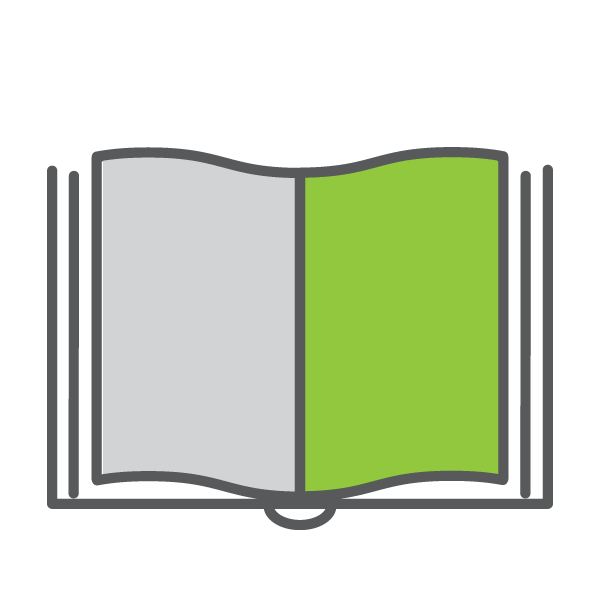 Education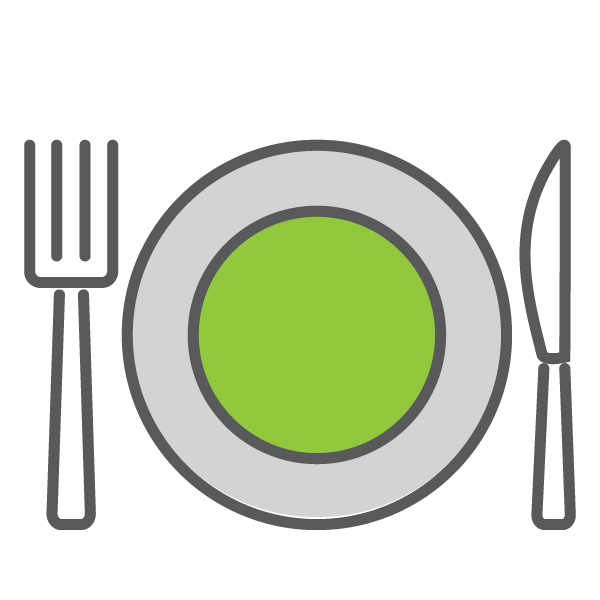 Human Needs
Take Me to the River!
For the seventh year in a row, the Pepper Ohio team waded into the Little Miami River, pulling empty canoes that became filled with debris from the river and its banks. Each year Pepper employees and family members turn hard work into fun, as they remove scrap metal, tires, hot water tanks and some other surprising debris.
Fighting Hunger With a "CAN Do" Attitude
The Greater Chicago Food Depository is striving to end hunger in our community and we're determined to help. The team from Pepper Illinois has long supported their hard work, including active participation in "Canstruction Chicago," a unique competition where teams create incredible structures using canned goods, all while fighting hunger. This year, Pepper was one of 20 teams from local architecture, engineering and construction firms to participate. After the event, all canned goods used in the structures were donated to the Greater Chicago Food Depository, providing nearly 60 tons of food for the Greater Chicago Food Depository to deploy to families throughout the area.
Pepper team member Tony Smaniotto helps lead an annual fundraising event on behalf of the Chicago Food Depository. The Chicago Commercial Real Estate Awards Dinner brings together Chicago's top architects, brokers, developers, property managers, interior contractors and design professionals to celebrate outstanding achievements and support the Food Depository. The event has raised over $1,200,000 to date, providing more than 3.6 million meals for our hungry neighbors.
The "Brown Bag Challenge" is a fun way to get entire organizations involved in the fight against hunger. In this behind-the-scenes video, "Tony and the Brown Bags" show our industry their fun side.
Photography: Bob Cholke Photography
Videography: Spotted Yeti Media