Every Project is a

Place

Every project we build is a special place, an integral piece of the community that impacts the lives of the people who live, work and play there.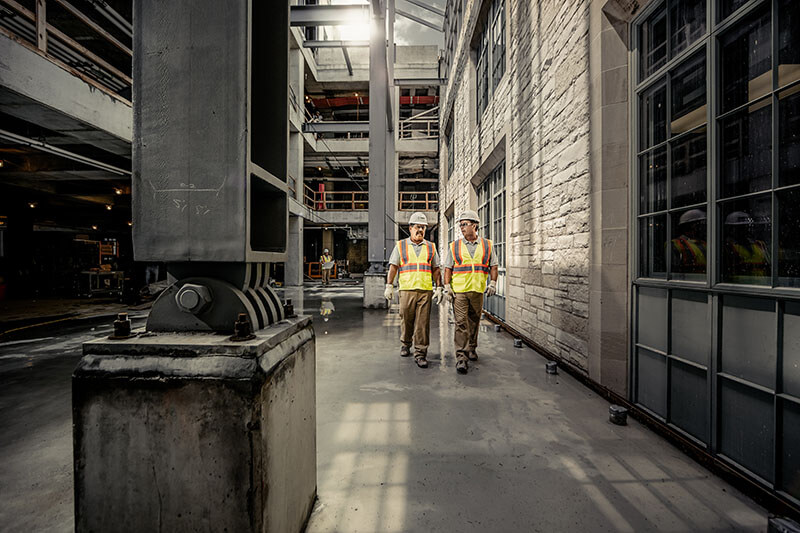 Life happens in the built world, and each project we are privileged to construct fulfills a unique vision. We invite you to join us as we explore the stories of some of the inspiring places we've built this year and the insights it took to bring them to life.
Robey Hotels

Chicago, Illinois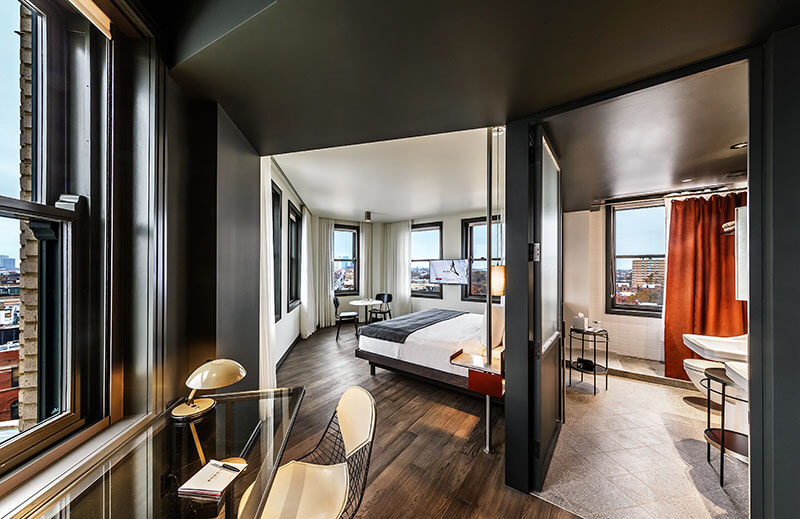 In the heart of one of Chicago's bustling neighborhoods sit two sister hotels. One is a brand new, Art Deco masterpiece; the other, a meticulously restored historic landmark. Side-by-side, they offer accommodations whose intrigue and creativity are matched only by their quality.
Purdue Flex Lab

West Lafayette, Indiana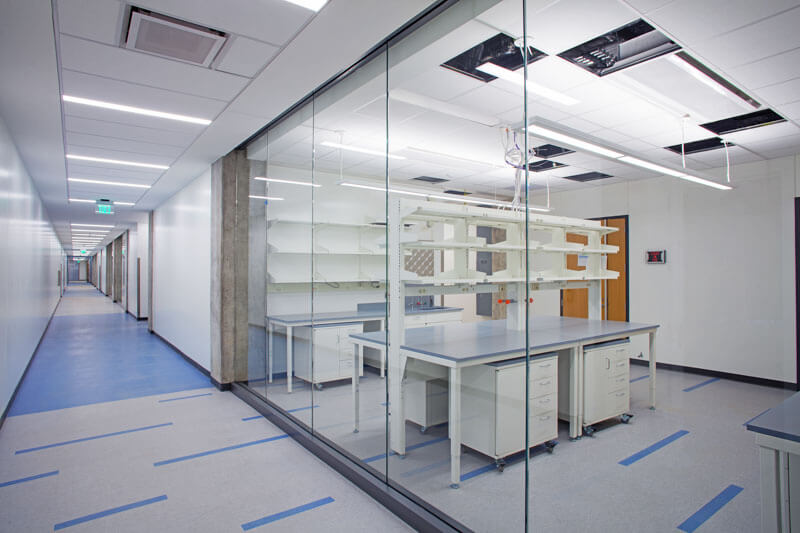 In 2014, the state of Indiana passed landmark legislation, allowing public institutions to utilize a negotiated delivery method which is commonly used in the private sector. Purdue University was a strong advocate for the change and as construction on one of their first negotiated projects nears completion, the University is reaping the benefits.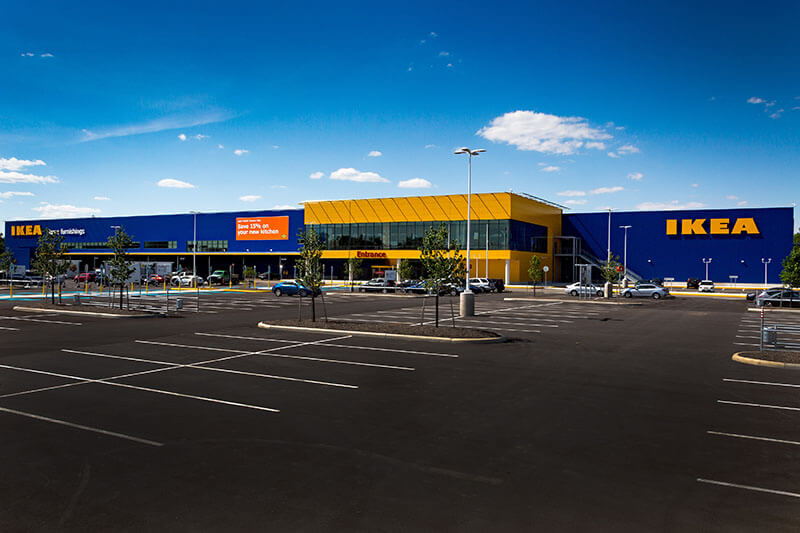 Our partnership with IKEA stretches back years, resulting in construction of seven new stores and four remodels. It is a partnership founded on our mutual commitment to forward thinking and long-term efficiency, sustainability and quality.
The Corners of Brookfield

Brookfield, Wisconsin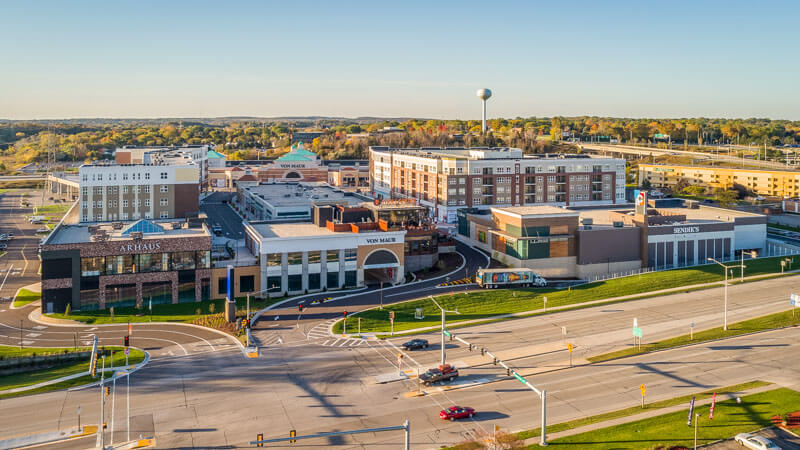 It started as 19.5 acres of unsuitable soil, bordered by high-tension power lines and an environmentally protected creek. Two years later this upscale, mixed-use development provides a regional destination to the people of Wisconsin and an economic spark to the surrounding area.
High Rise Structures

Chicago, Illinois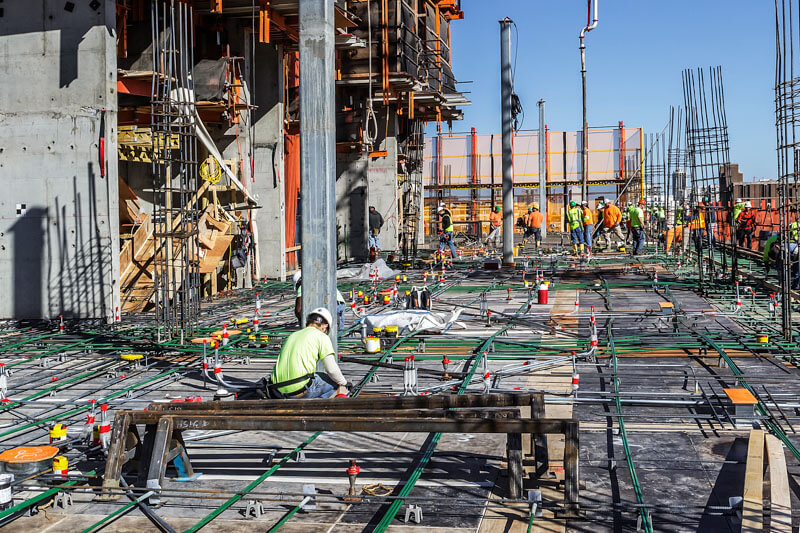 Chicago, birthplace of the skyscraper, is home to 1,330 high-rises, with more on the way. Underpinning this upward movement is a sea of concrete, and Pepper's self-perform team is pouring much of it. In fact, we're building the concrete portion of 15 percent of the high rises currently under construction.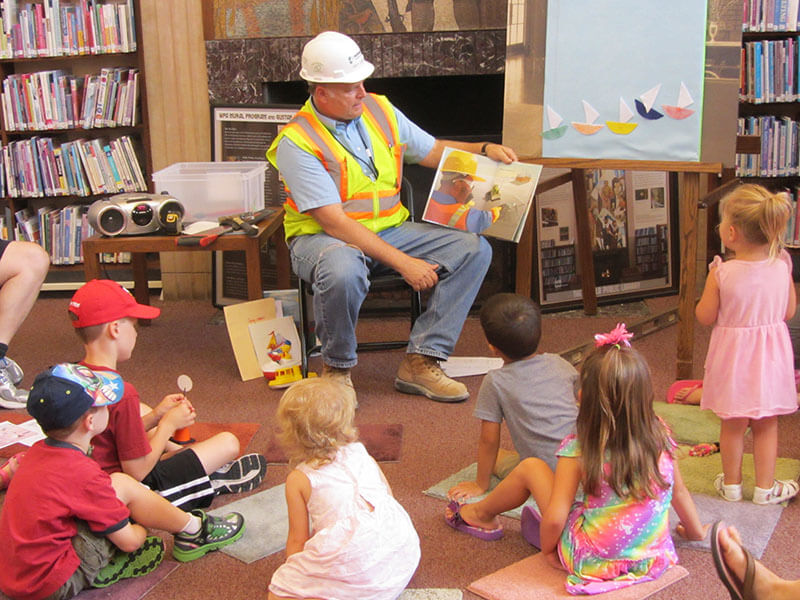 Since our founding 90 years ago, we have been serving our local communities and enjoying every minute of it! We truly care about the people we serve, so finding tangible ways to show it comes naturally.