Beyond Sustainability

Advocate Aurora Health created a holistic approach to a healthy environment with their Healthy Spaces Road Map.
"Advocate Aurora Health's commitment to green building best practices is aligned with our mission to help people live well. We recognize that healthy environments and communities are essential to supporting optimal human health and healing in the present and for future generations."
Mary Larsen, MS, Director of Environmental Affairs and Sustainability, Advocate Aurora Health
The Healthy Spaces Road Map (HSRM) certification process provides a holistic approach to creating a healthy environment. It also involves an increased level of accountability for ongoing building operations. HSRM enforces the sustainable management of energy, water, food, interior, cleaning and indoor air quality even after design and construction is complete.
As a partner dedicated to high performance and sustainability, Pepper was excited to be the first contractor to fully implement and track this self-certification process in an acute care environment through three recently-completed projects: the Neonatal Intensive Care Unit renovation, a two-phased Emergency Department renovation and the Radiology/Oncology renovation.
During these projects, in addition to tracking many of the same aspects of LEED, we did the following:
Ensured the materials used were healthy (Healthier Hospitals compliant)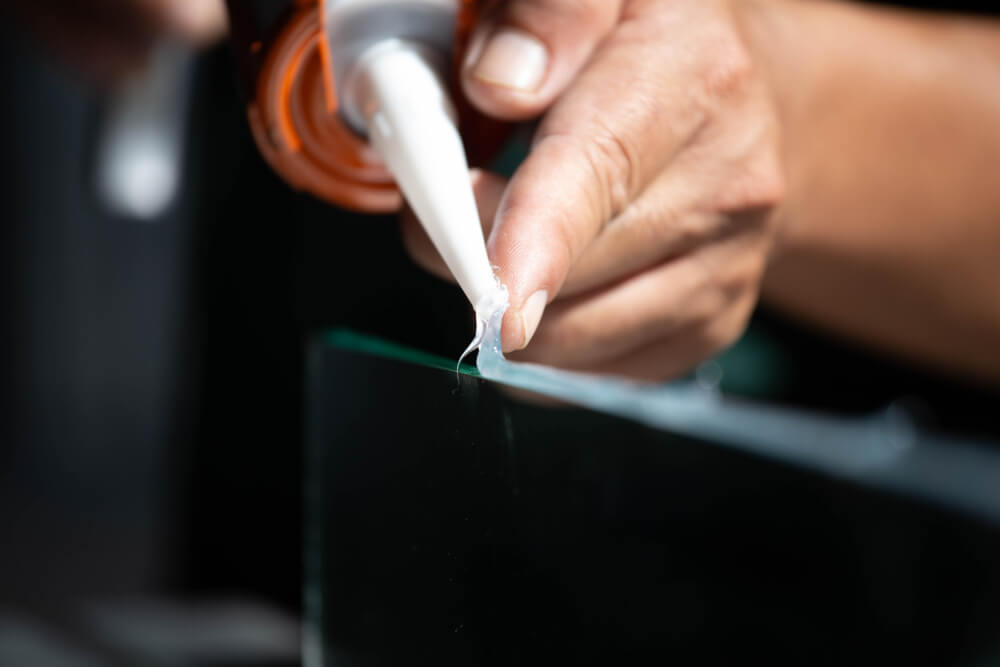 Measured adhesives and sealants to control any volatile organic emissions.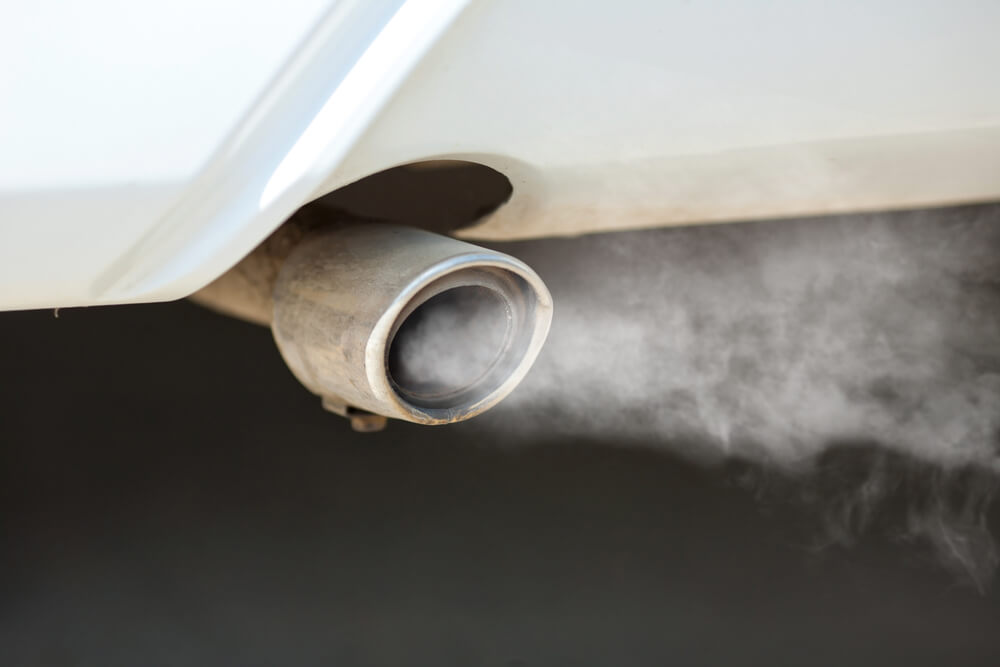 Limited idling to improve the air quality in and around the site.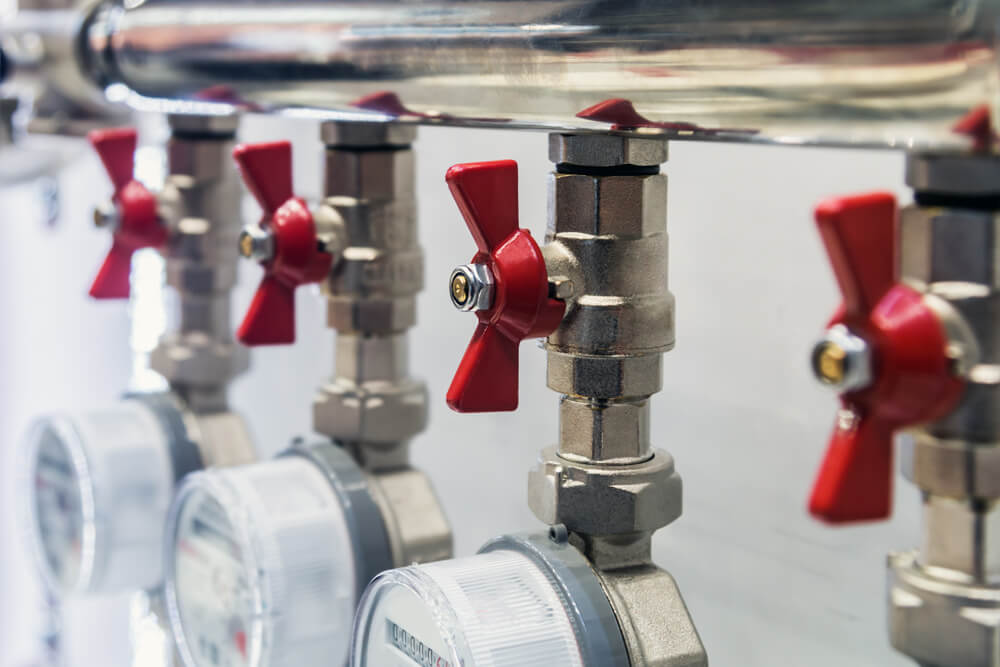 Measured the efficiency of water fixtures as well as any system that consumes energy.
"We've been designing our facilities to use less energy and constructing them to generate less air pollution. Now our patients can breathe easier knowing we're also selecting finishes, furniture, and flooring and using green cleaning methods that do not expose them to some of the most notorious chemicals commonly found in [building] materials. Likewise, our staff, who spend long days in our health care environments, are benefitting from healthier air quality."
Mary Larsen, MS, Director of Environmental Affairs and Sustainability, Advocate Aurora Health
We at Pepper are excited to see our high performance technology making a positive impact on the environment, as well as the health of both patients and workers in this new facility.