Recent recognition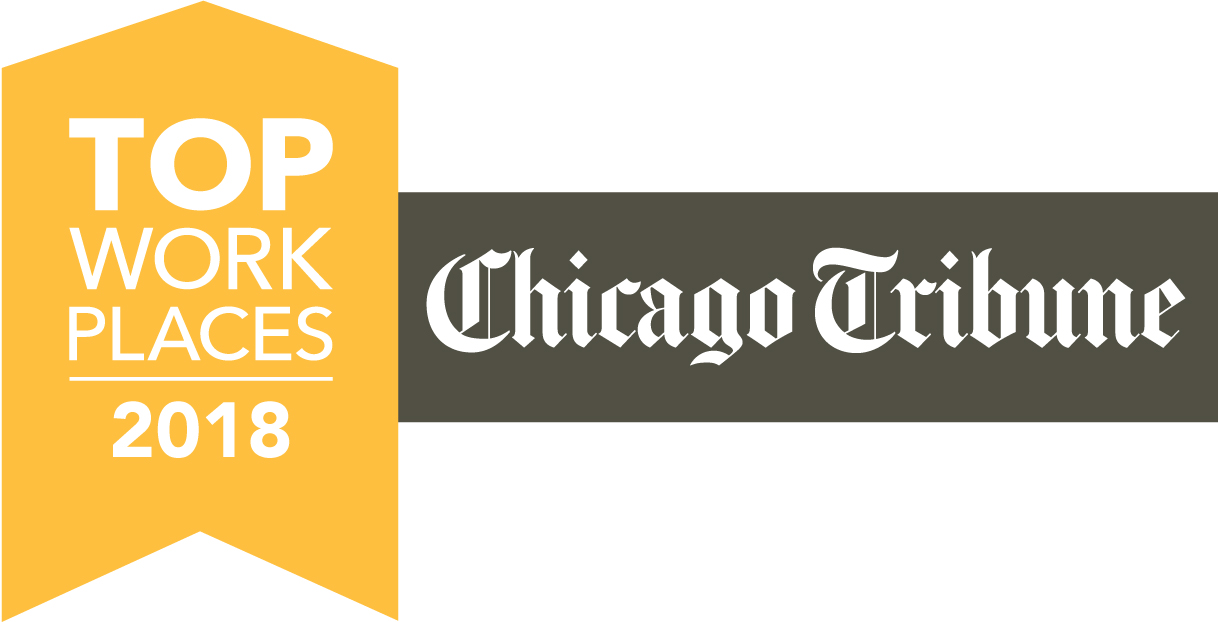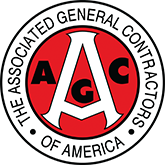 Why should you join Pepper?
At Pepper, we know how to take the long view and create a plan to get there. And we do the same with our people. From day one, you'll notice a difference in the freedom, collaboration and support you receive on a daily basis.
People join Pepper for career growth, the opportunity to build meaningful projects and to expand the impact they have. Explore your next career today!
Training and development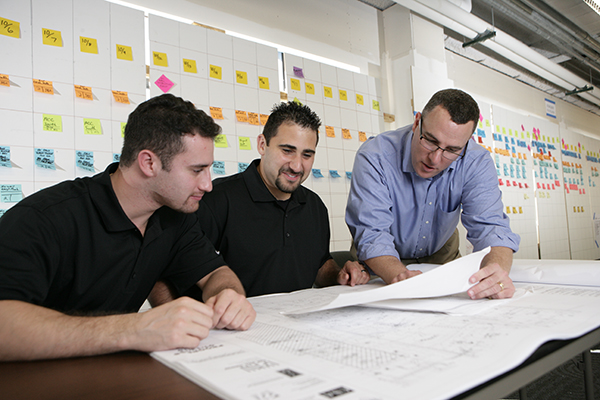 The better you are, the better we are as a company. So Pepper invests in regular professional development and career skills training for our teams. From class settings to informal mentoring and real life case studies, every day is an opportunity to learn.  Each year, we'll discuss what makes sense and map out a plan to help you (and us!) improve. 
Charting paths for communities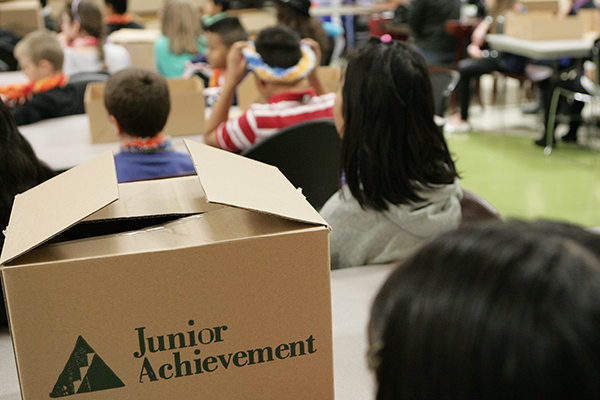 Every building starts with a solid foundation—its people. We're deeply connected to the progress of the regions we serve, and we show it through our personal, empathic approach to doing business. At Pepper, the progress we make in concrete and steel is just as important as the impact we have on the communities we care for. 
Life at Pepper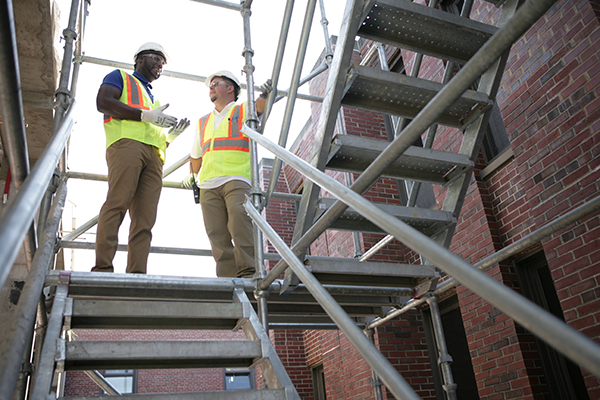 Construction requires a dedicated and ambitious culture. But more importantly, it requires the confidence that comes from an established company. We have one of the lowest turn-over rates in the industry because we foster a community of open, caring individuals that extends far beyond our walls and makes an impact on the world around us.
Did you know we have an intern program?
At Pepper, we're always learning, and we pride ourselves in sharing our knowledge through training sessions, jobsite tours and more. We also know the importance of building the next generation of leaders in our industry. That's why our internship program provides hands-on experience, working directly with seasoned project teams and taking on tasks that impact the bottom line. Our interns are exposed to real situations in the field and in the office. Search our open intern and new grad positions online by using the link at the top of the page. 
What people are saying
"Over my two internships, I developed the skills necessary to help my project team communicate critical information with the trades in the field. I was exposed to every aspect of construction on a daily basis as well as difficult challenges that very few people get to be a part of this early on in their career.  Pepper provided me exposure to a variety of areas such as project management, field supervision, virtual construction and various other departments that took my internship to new heights."

Nick F. (Class of 2018)