Welcome to tomorrow transformed: our commitment and our responsibility
At Pepper we see a world where our families and colleagues live and work in a built environment thriving in harmony with the natural world. Where economic opportunity is inclusive, and every person has shelter and equal access. As part of our Tomorrow Transformed commitment, we are raising the stakes on our civic and social responsibility to include caring for our planet.
Our vision is a world in which buildings generate more energy than they consume. A workplace ecosystem that celebrates diversity, enhances human productivity and delivers restorative health benefits to its occupants. A community that benefits from the built world rather than one that is degraded by harmful chemicals used to construct, insulate and power structures. We have a responsibility to elevate the conversation and drive action.
Pepper Construction's mission begins with its people and our clients, advancing the climate conversation from "green building initiatives" to a more audacious goal of improving our overall quality of life.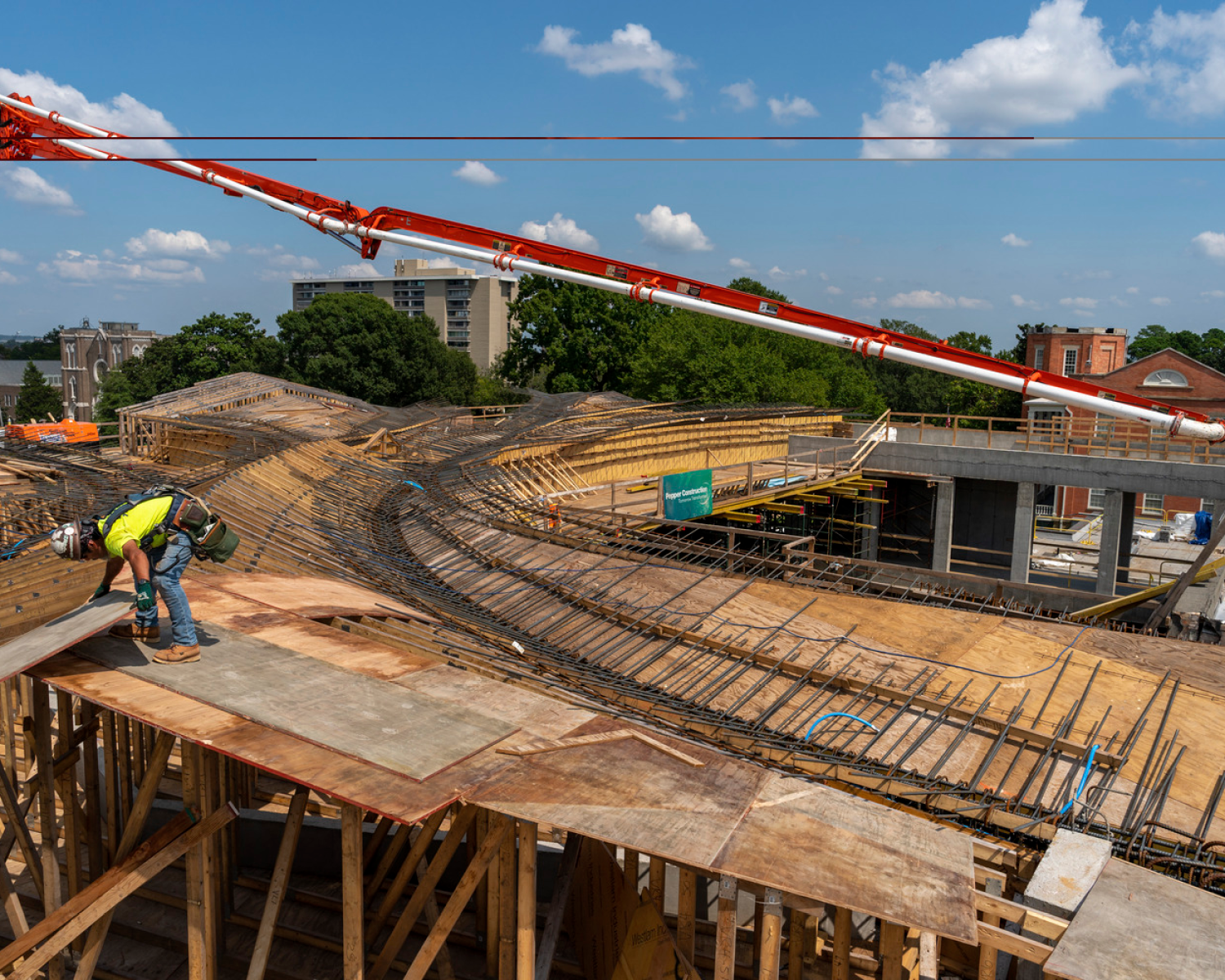 Our Promise In Action
For our projects
Pepper is committed to re-engineering the process by which we build to yield structures that result in the highest performing buildings. Acting on this commitment benefits our owners, occupants and the environment. We recommend five operational carbon reduction strategies to every client we serve, demonstrating the benefits gained and costs saved. Those strategies include solar energy, refrigerants, insulation, concrete and water savings. An average building that implements these strategies avoids emitting 2,500 tons of CO2 annually.
Our Promise In Action
For our facilities
In each facility for which we control our utility operations, Pepper is implementing strategies to reduce our Energy Use, Water Use and increase our overall recycling rates. We continuously track each of our facilities' utilities and use this information to find ways to further drive down our utility demands while maintaining healthy and comfortable working environments.
Our Promise In Action
For our jobsites
In addition to operational carbon, Pepper is reducing CO₂ created during the manufacturing of building materials (material extraction, transport to manufacturer, manufacturing), the transport of those materials to the job site and in our construction practices and the eventual demolition of the building and transporting and recycling that waste. By tracking every material at a granular level, we can minimize emissions at every step.