Pepper Construction was built on the principles of respect and dignity. It's what we are known for and core to how we treat each other. As we pursue our mission to improve quality of life through the built world, we feel a great responsibility to foster diversity, equity and inclusion throughout our organization and our industry.
Each member of our community should feel safe, included and engaged. But often, they don't. This is not something that happens to someone else far away. It happens to our neighbors, our friends and our own Pepper team members. This is a reality we should not accept. It is a human rights issue, and as a company we are committed to being part of the conversation and the solution.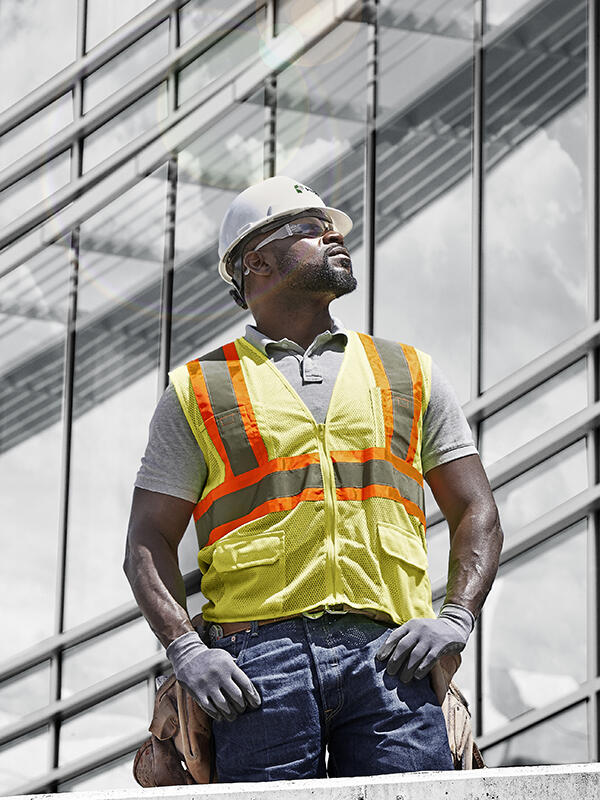 Racism and discrimination have no place at Pepper. Diversity is one of our core values because we believe our differences make us stronger. By providing an equitable experience that respects our individual strengths, we better serve our purpose - and we all share in success.
While measuring our progress is important, our commitment must run much deeper. We are driven to create stronger partners and better opportunities throughout our industry where all our team members and communities can thrive.
There is no simple solution to the problems our country has faced for centuries. We don't have all the answers today, but we know we need to devote more time, energy and resources to making a difference - and we will.
To advance our commitment, we are investing in  five strategic pillars  to move our company and our industry forward: 

Pepper believes that the stronger our trade partners are, the better we serve our clients. We are expanding the number of diverse trade partners in our industry by nurturing quality business acumen, underpinning financial strength and sharing our company connections and construction expertise.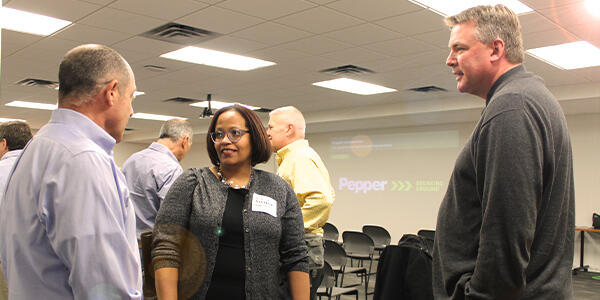 Pepper Indiana supports XBE trade partners through outreach, educational opportunities and mentoring.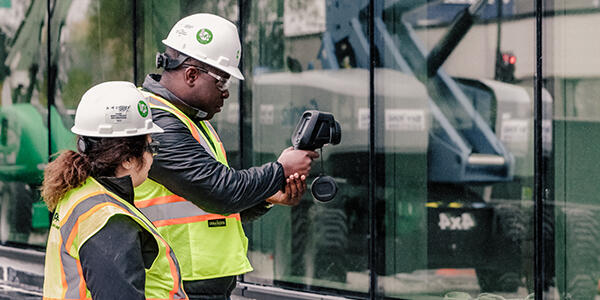 Pepper is a founding member of Hire 360, an innovative, cross-industry partnership designed to provide sustainable career opportunities for local residents and support women- and minority-owned businesses across the region.
We are only successful when the women and men who build our projects flourish. We are focused on diversifying and developing talent in the trades and management roles by taking a leadership position in community outreach and education with organizations that share our commitments to diversity, equity and inclusion.
Introducing the Pepper Scholarship and Internship
We are pleased to announce a new scholarship and internship program that provides financial assistance for students working on an undergraduate degree in a field related to construction and includes a paid internship for the summer of 2024.
While helping to attract people to the broad range of professional options in the construction industry, the Pepper Construction Scholarship and Internship also helps close the equity gap among marginalized and underrepresented communities seeking to achieve higher education degrees and advance their careers. Click here to learn more

Our culture enables each person to contribute their best and offers each person a valuable role in transforming tomorrow. We are committed to attracting and developing diverse candidates who will flourish in this environment and giving them equitable, inclusive workplaces where they can succeed.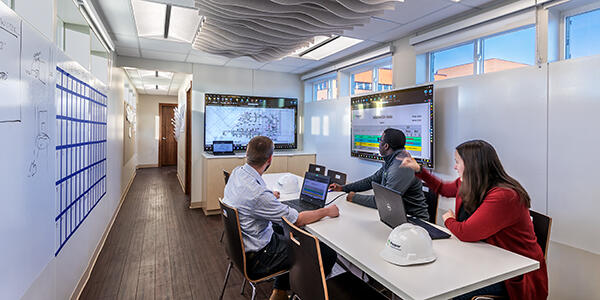 Pepper developed the industry's first in-service Net Zero Trailer which ensures not only the latest technology is at our fingertips, but also the health and comfort of our team.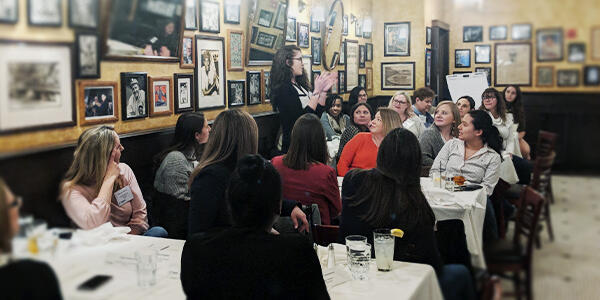 Pepper's Chicagoland Women in Leadership peer group meets regularly to exchange ideas and build relationships throughout the company.
Every team member at Pepper deserves to feel valued and included. That's why we continue to build an equitable and inclusive workplace through progressive leadership, community-building, training and awareness-building, family-friendly benefits, and avenues for growth, development and feedback.

Beyond the immediate reach of our business, we are committed to partnerships with social programs and projects that address inequalities and form lasting bonds in our communities.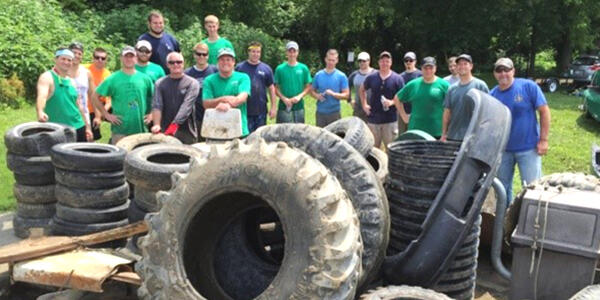 Each year, the Ohio team cleans up nine miles of the Little Miami River - removing more than 2,000 pounds of trash from the environment.