A Building that Cares

The UIC Academic and Residential Complex is environmentally conscious while improving the lives of students.
To support these goals, UIC formed a Public-Private Partnership (P3) to fund the new two-story academic building and ten-story residence hall, and they chose a team that shared their commitment to high performance and sustainability to develop it.
Though originally pursuing LEED Silver, the residence hall ultimately achieved LEED Gold certification, and it is also the university's first LEED v4 project. The Pepper team worked alongside architect Solomon Cordwell Buenz during the design process, pricing strategies and payback periods to determine what points should be pursued in alignment with UIC's Climate Commitments and Climate Action Implementation Plan, while remaining within budget.
"Our objective of obtaining LEED Gold under the new v4.0 system required teamwork. The P3 partnership discussed the requirements early on during planning and design so everyone on the team was able to use that objective as a guideline to identify and prioritize specific points to get us there."
Joe Prochot, Director of Development Management American Campus Communities (ACC)
When it comes to high performance construction on college campuses, the benefits are numerous. High performing buildings save money, reduce CO2 emissions and have been proven to increase productivity in the building's occupants. The Academic and Residential Complex was created to meet a high environmental standard while also improving the health and well being of students.
"We considered all the natural elements and looked beyond how they contribute to lowering the building's carbon footprint. It's a model of efficiency and comfort that perfectly supports the university's unique vision to blend the best of academic and living environments."
Jim Curtin, AIA, Solomon Cordwell Buenz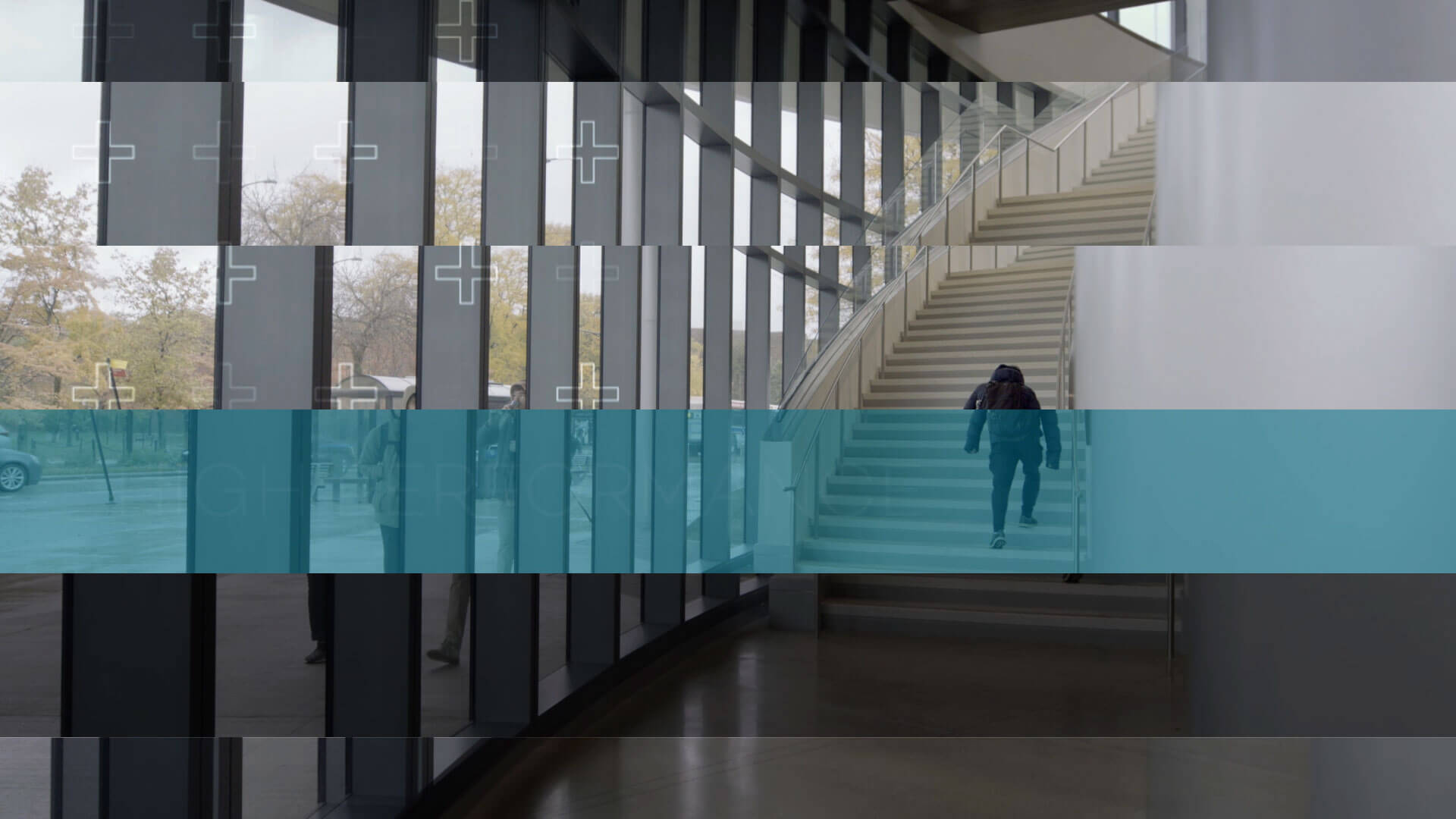 The building has many unique aspects, including a sunshade that attaches to the curtain wall, the shape of which was determined through 3D solar modeling. Daylight is celebrated throughout the space, but also controlled as needed to avoid classroom glares and summer hot spots.
Thermal comfort and access to fresh air were addressed with operable windows, individual climate controls in the residences and CO2 sensors that "right-size" the flow of air in public spaces.
Low-flow fixtures provide a 36% water-use reduction compared to established baselines.
In addition, the building features a green roof, recycled concrete and a VRF system.
Through a collaborative approach and the use of advanced technology, UIC now has a facility that lowers their carbon footprint and improves the lives of students, while keeping costs within budget. Having successfully completed this project, Pepper is now working on two other P3 projects for the university.