Back to top
Never before has our quality of life felt more vulnerable. Threats to our health, our economy and our access to clean, safe environments are amplified as we face the unrelenting challenge of an ongoing global pandemic and social injustices. Never before has the pursuit of good health been more paramount in our daily lives - and our future.
---
Just months before the pandemic forever changed the way we live, the way we collaborate and the way we care for each other, Pepper Construction adopted Tomorrow Transformed as a tagline to better reflect our mission —and establish accountability. We knew then that healthier and higher performing buildings are better for our people and the planet, and that we can improve cost efficiencies along with human productivity and performance. 
Tomorrow Transformed is much more than a tagline. It is our purpose, guiding us to build smarter and cleaner while encouraging the use of healthier resources and materials.
Throughout this transformative moment, Pepper Construction has been focused on our mission to
continuously improve people's quality of life through the built world.

That promise includes keeping our people safe and projects moving in a year like no other.
Our commitment to high performance construction and drawdown strategies is as much about the future of our organization as it is about the health and prosperity of our world. Due to the efforts and passion of our team, we made a positive impact. 

We are all equally essential in this family-driven business.
The past 12 months have been full of defining moments. Moments that tested assumptions and operational standards but also revealed vulnerabilities and opportunities for empathy and human kindness. There were also moments of personal grief. As 2020 opened, our family was devastated by the loss of my brother Dave and his wife Katy. Add in a pandemic and the outcry for social justice, and it's been a year we won't forget. But we will get through this. We are bonded by loss and the isolation of social distancing - and every day we share moments of inspiration, grit and a determination to work together to achieve a healthier, more inclusive future for everyone.
Pepper team members share an unwavering respect and concern for one another. Racism and discrimination have no place here. As such, we have adopted five corporate pillars to align Diversity, Equity and Inclusion efforts across our company.
These pillars will be woven into everything we do as we invest more intentionally and strategically to create a place where everyone can belong and flourish.  Our partners and clients share these values and demonstrate their solidarity to these principles. In this year's review, you'll read stories of creativity and dedication that serve as an inspiration for us all.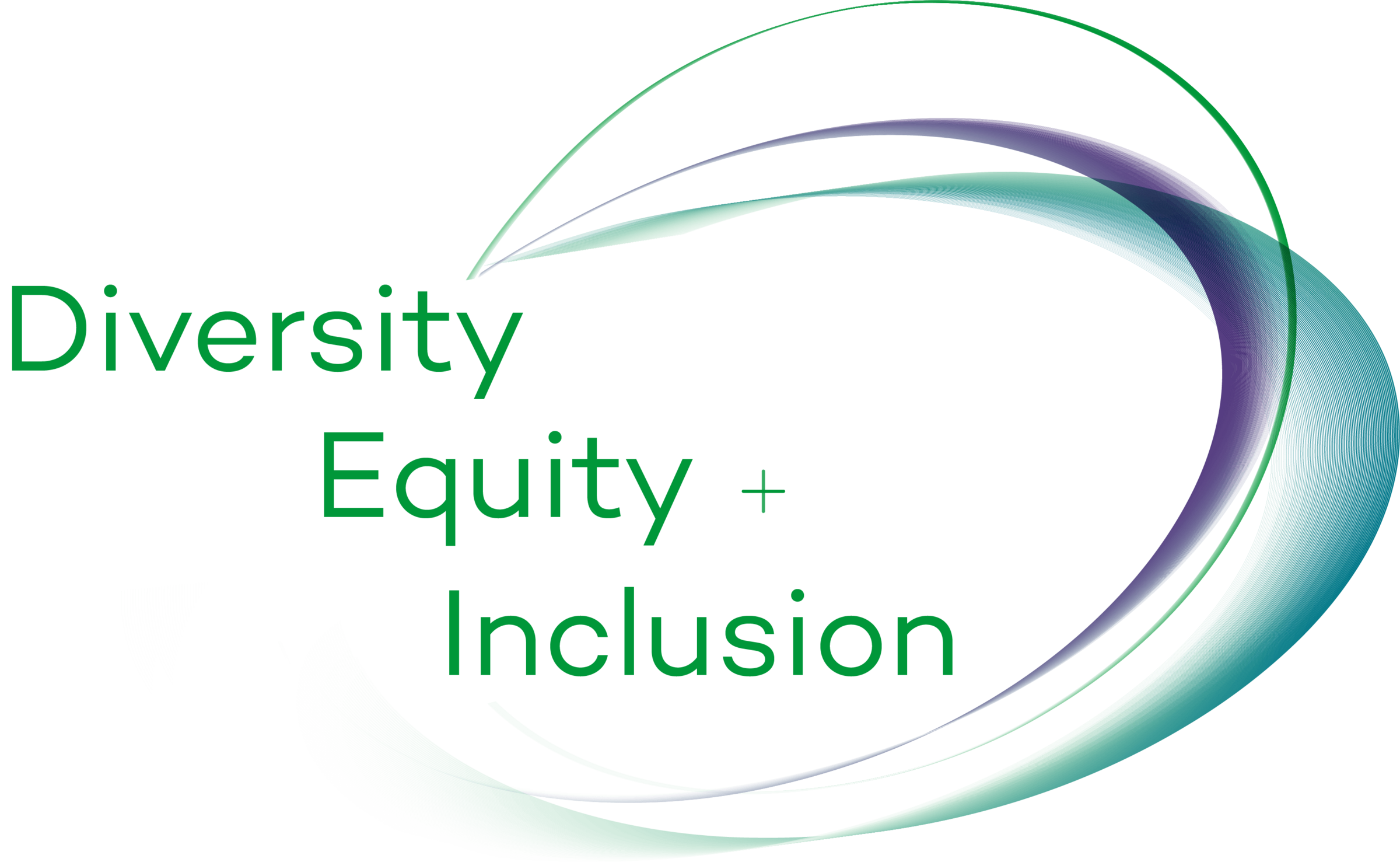 While current events forced separation, the positive strength of our culture knitted us together.
I'm thankful for every person on our team who has helped us through these tough times, from the heroic frontline workers to our office staff who learned to support our jobsites remotely. The creativity in our field is inspirational as we continue to work differently to prioritize health, wellness and inclusion as core elements of our safety program.
Never before have we been so actively challenged to collaborate, support one another, and persevere like we are doing now. Our 2020 annual review shares our vision for the future and the stories and contributions of our clients, partners and teams with whom we share this important journey.
Despite the challenges we face, we are moving forward with the momentum to drive bigger change in the workplace and in our world,  mainstreaming high-performance construction strategies that will affect our immediate and long-term health.

Stan Pepper, Chairman and Chief Executive Officer