Back to top
Forging ahead with innovative thinking
Credits
Owner
Allison Transmission
Architect
American Structurepoint, Inc.
As Allison Transmission planned its $400 million multi-year, multi-project expansion, the global transmission manufacturer recognized that its new 109,000-square-foot Innovation Center would be the perfect way to showcase the company's technology and highlight the goal of bringing 300 new jobs to Indianapolis.
What goes into the innovation center?
The product engineering and collaboration hub serves as a venue that showcases new technology and product development efforts. To deliver a cutting-edge facility, Pepper had to provide a few of our own innovative solutions.
From the start, construction technology played a vital role in making Allison Transmission's vision a reality. Pepper's Underground Utility Damage Prevention process was pivotal in mapping the campus' utilities, and our Virtual Construction Services team modeled and coordinated all the MEP systems, including piping, duct, conduit, steel supports, signage, acoustical hanging panels and kitchen equipment.
We created more than 10 deliverables throughout the UUDP process to utilize throughout construction, and we were able to provide Allison Transmission an as-built deliverable of their underground utilities to guide them through the manufacturer's continued expansion projects.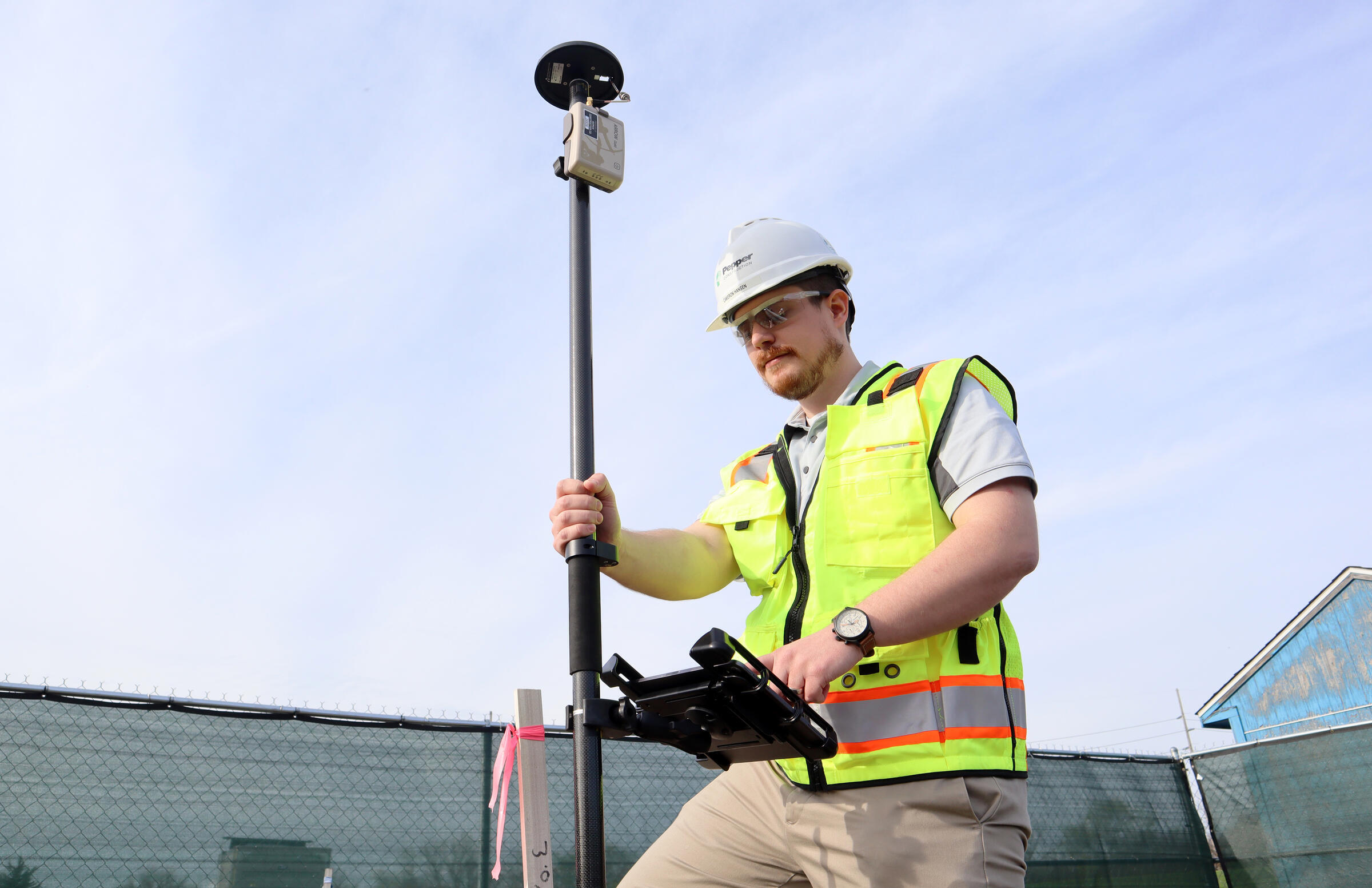 The Innovation Center was the first project Pepper used our in-house GPS surveying unit in the Underground Utility Damage Prevention (UUDP) program. The latest advancement in the UUDP process allows us to more easily perform existing utility surveying, locate paint mapping and tie the data with drone photos.

The turning point hit during the start of the COVID-19 pandemic. Education on essential elements such as proper personal protective equipment (PPE), social distancing and the use of handwashing stations became a priority, but those precautions were just one part of what was required to get over some complex hurdles and keep people safe on our jobsites.
Consistent communication was critical to this effort – and Allison also viewed communication as a top priority to ensure the project's success. The alignment of these goals led us to explore how we could use technology in the field to further close communication gaps and avoid a game of "telephone" where messages from leadership could get muddled as they passed through the ranks.
Minding the gaps
To continue safely getting critical messages into our field teams' hands, we developed project-specific onboarding videos and made them available for a "touchless orientation." Tradespeople accessed the video via a QR or access code on their mobile devices before they even stepped foot on the jobsite. It eliminated close contact and potential virus exposure risks, while maximizing work time by helping the team remain informed and focused.
As our training catalogue continues to grow and the trades become more familiar with the technology we use, Pepper is pivoting our programs away from restraints of paper and focusing more on moving the conversation, technology and – ultimately – the construction industry itself forward. We believe a progressive, innovative approach to our work is in the spirit of Allison's mission and legacy.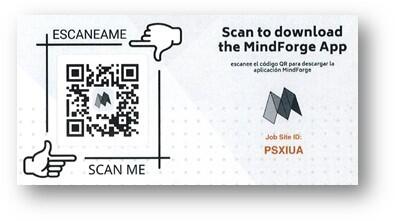 Whatever leaves this shop over my name must be of the finest work possible.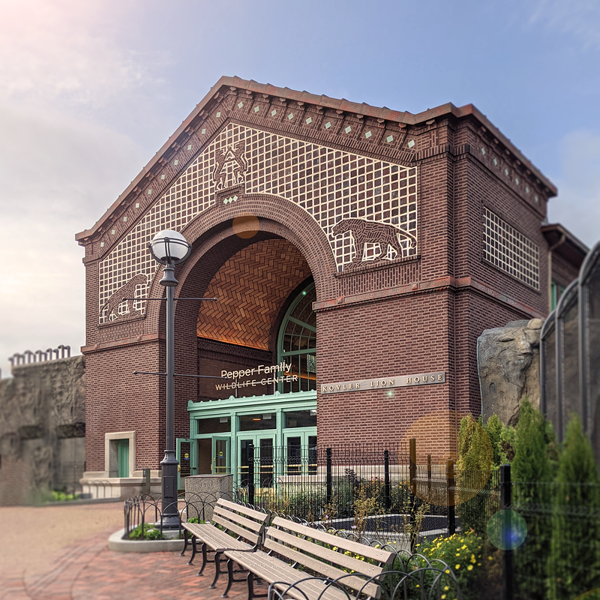 The Pepper Family Wildlife Center - built with new technology and old-fashioned care