Back to top
Pepper is committed to Ohio's future…and past
Credits
Owner
Pepper Construction Company
Architect
emersion DESIGN
What happens when a construction company is given an opportunity to create its own contemporary office space within a historic structure? Will they use the latest tools and technology to create the type of environment that they would build for their clients? Will it reflect their company culture and values and optimize employee health?
The Pepper team serving the Cincinnati region is about to find out – and we're confident that the answer to each question will be a resounding "yes."
Locking down space in Lockland
After considering several properties in and around Cincinnati, we have chosen to make the former Stearns & Foster Company building in Lockland, Ohio our newest Pepper-owned office.  
Open Pop-up

Pepper's Lockland, Ohio office
Built in 1912 for the Stearns & Foster mattress company
Additions were made in the 1950s and 1960s
The building has been vacant for 25 years
Part of the Mill & Dunn Historic District for the National Register of Historic Places
23,000 square feet
Two floors and a walkout basement level
Separate garage building that will house our Self Perform Group's equipment
Planning a full restoration of the exterior including a new entrance addition and a renovation of the interior   
With Pepper's prior experience on historic renovations, we are well suited to take on the challenges of working within a 110-year-old building. From understanding how to maximize the potential tax credits, restoring the building to its former glory and creating a healthy and collaborative environment for our team, we are well positioned to make this project a success.
Open Pop-up

As part of the early evaluation and planning process, Pepper's Quality team examined the structure and exterior skin, identifying the work needed to restore this historic structure.  A thorough review of the exterior included flying our drone to inspect the brick work and other critical elements. In addition, our Technical Services team did a full 3D scan of the existing building providing the design team with valuable as-built information, improving the accuracy of the design and saving countless trips back to the building to verify conditions.
Can a renovation be both historic and high performing?
A primary component of Pepper's brand promise to see tomorrow transformed is to construct high-performing buildings that reduce carbon emissions and create a healthier world for people to live, work and play.
We intend to make the Lockland office the sustainable jewel in Pepper's real estate portfolio. Susan Heinking, a LEED Fellow and Pepper's Vice President of High Performance and Sustainable Construction, is excited to take on the opportunities and challenges that this project presents.
Pathways to certification and a net-zero building 
During a design charette to explore the high-performance and sustainable aspects of Pepper's newest office, emersion DESIGN took a unique approach to potential certification of the space by flipping the narrative. Click here to learn more about this approach and the sustainable elements being considered for the project.
Open Pop-up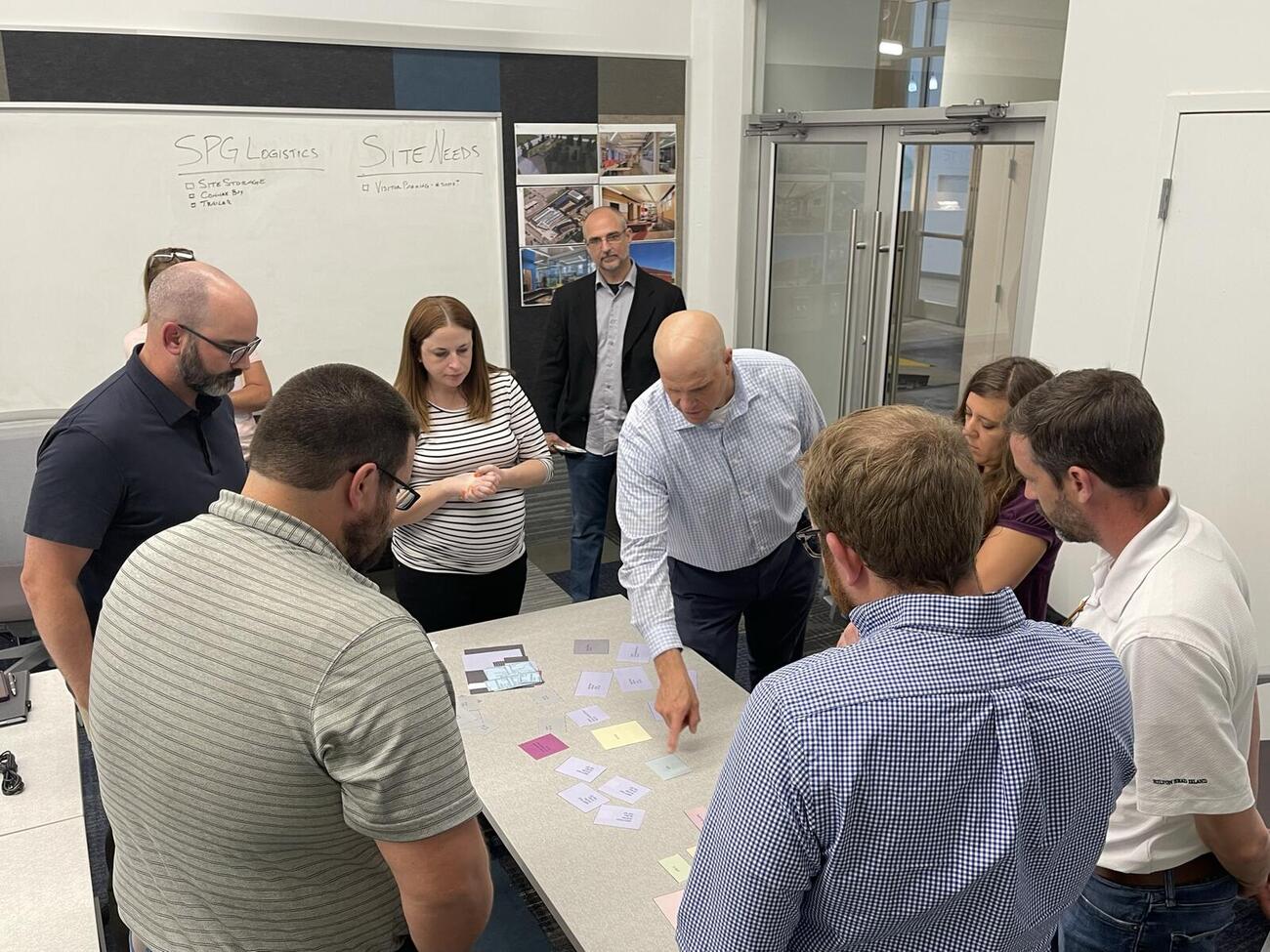 emersion DESIGN led us through a process where we identified the performance metrics first. Rather than focusing on the requirements for a specific designation such as LEED® or WELL®, we are staying focused on our goal to create a healthy building for our employees. As the associated performance metrics become available, we will then see which certification is the most appropriate.
With construction beginning in January 2022, conversations with the State Historic Preservation Office (SHPO) continuing and our move-in planned by the end of the year, many decisions are still being finalized. One of which that is certain is  we will be using a geothermal system for heating and cooling. In the colder months, this clean, renewable process works by pulling heat energy from the ground and circulating it throughout a building via a water-based solution that circulates through a series of pipes. In hot weather the cooler ground absorbs warm energy from the building. While this solution may be a bit more expensive to implement, it will result in energy savings and is the best fit for the building.
Another critical element that requires further exploration is how much energy we can produce through the addition of solar panels. To have a net-zero building, we must produce as much energy as we use. We know we'll be able to have some impact, but it remains to be seen if the site limitations and restrictions on the historic structure will limit the number of panels that can be installed. For now, we remain optimistic as we await additional information and continue to consider our options.
"We certainly know how to achieve high performance and sustainability by employing the drawdown solutions that we provide to our clients every day. In Lockland, we will need to push the parameters dictated by a historic building. How can we drive energy use as low as it can go? Is Net Zero achievable? Together with our design and trade partners, we intend to prove to ourselves and our clients that it is possible." 

"Once we found the Sterns & Foster property in Lockland," said Jerry Noble, Pepper's Vice President and Regional Director for Cincinnati, "we knew that we could 'walk the talk' in a space that reflects our company culture and brand aspirations to see tomorrow transformed. We'll have space to grow as a team in a healthy, open work environment that promotes collaboration, employee wellbeing and the environment. It's a triple win, and we couldn't be more excited about this opportunity."
Having Pepper join the community is also a turning point for Lockland. We are bringing at least 50 new jobs to a village that hasn't seen significant development in several years. In addition to revitalizing a vacant building and contributing to the workforce, we will be supporting local businesses and encouraging new growth.
Pepper is already working with the Lockland School District and we look forward to engaging with other existing and new companies that are drawn to the community by its spirit of renewal.
"Our newest office is so much more than a space in which Pepper can thrive," said Jerry. "By celebrating Lockland's past, we are joining them on a journey into the future that will benefit all of us."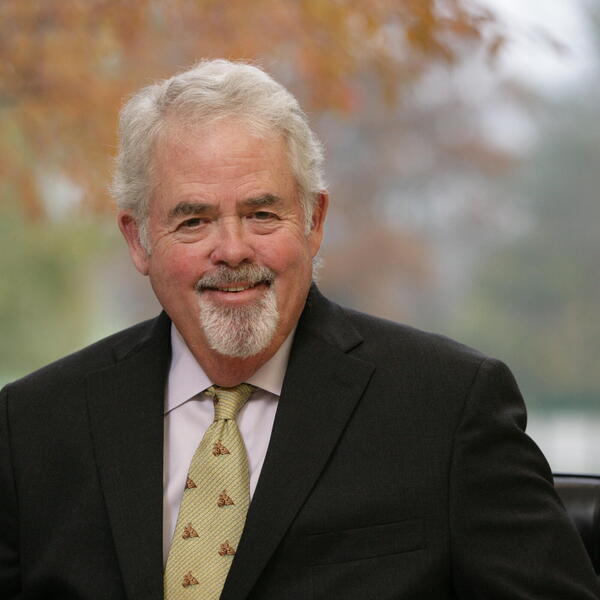 Although it was a year full of challenges, 2021 also presented moments of opportunity.