Back to top
I have come to consider 2021 as a year in which so many previously disconnected causes and issues shifted resulting in an irrevocable change in direction. This perspective forces us to consider the pandemic from two different perspectives: what we have endured and what we have learned that has made us a stronger company and better people.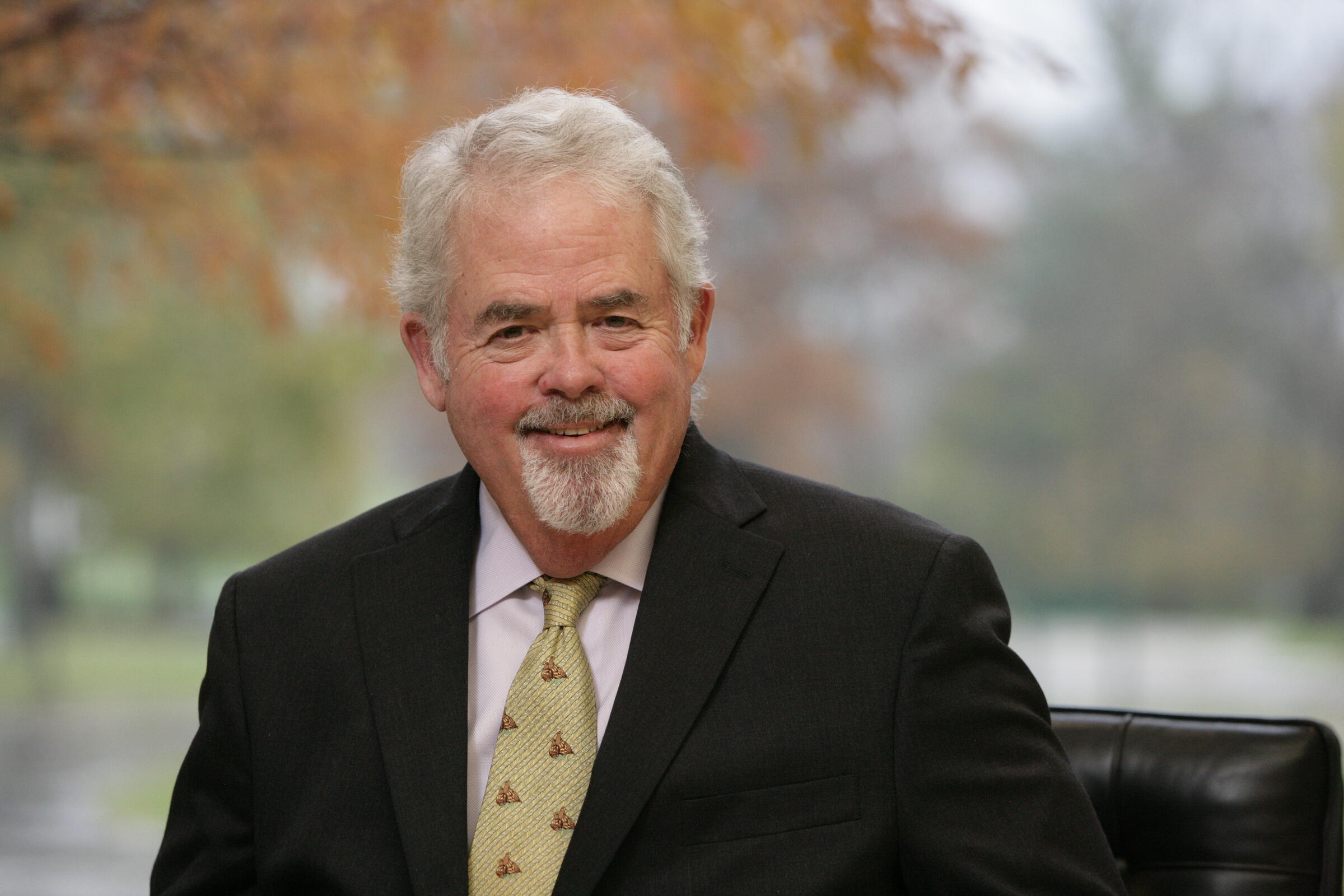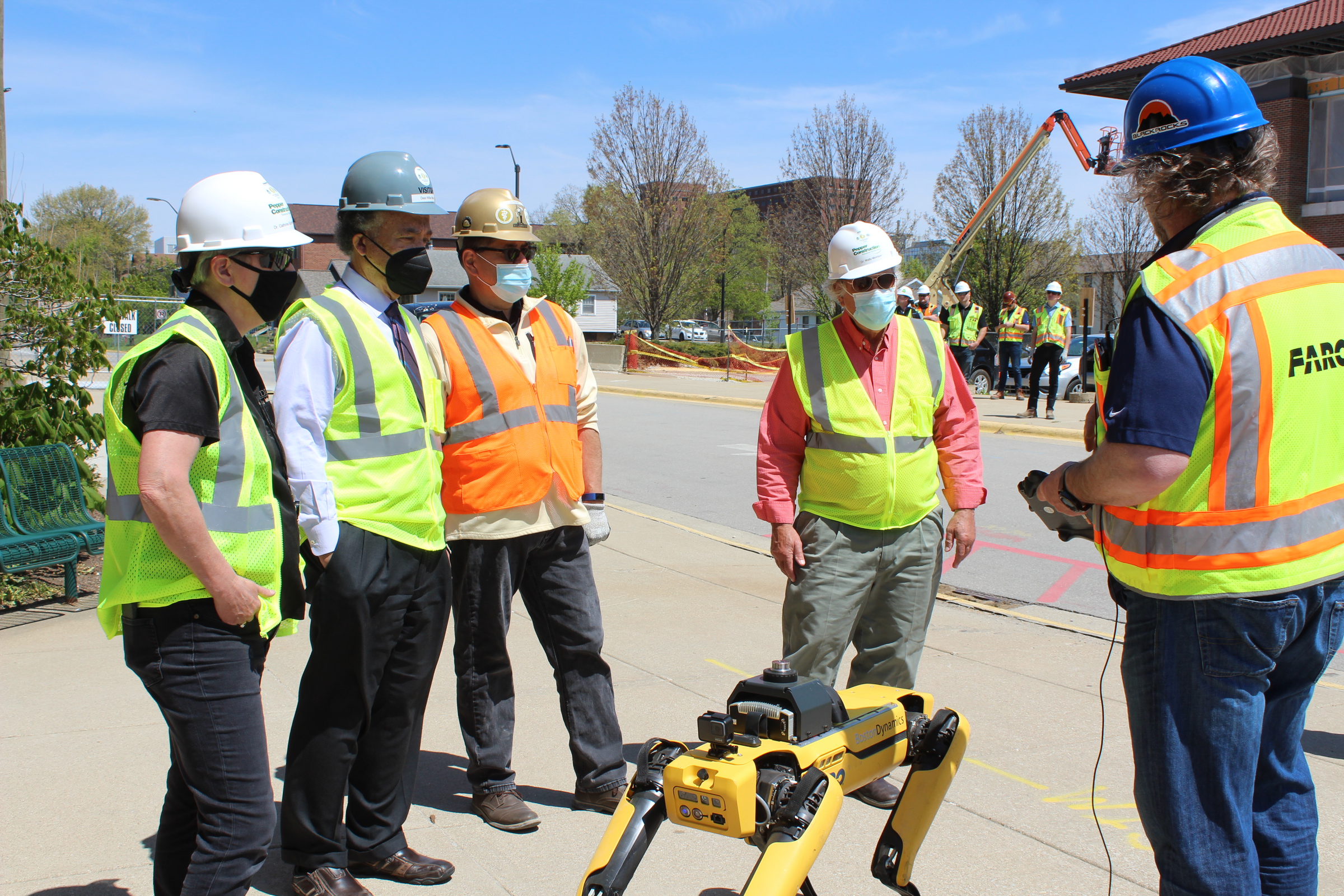 Navigating this pandemic and all the associated challenges made us resilient, but also taught us to lean into our relationships. Together we adapted to disruptive change and learned to quickly recalibrate. I'm proud of what we've achieved. Despite unforeseen challenges, we delivered higher levels of quality, productivity and value for our clients and our people.
We spent the better part of the last decade intentionally diversifying our business. We've entered new markets, offered new services, made strategic hires and developed partnerships to reinforce our position as an industry leader. COVID-19 did not equally impact our markets and our locations. Some parts of our business endured more than others, and we are grateful that the company we designed and developed allowed us to weather this storm and more importantly, prepared us for the inevitable next set of challenges we undoubtedly will face. As 2021 concludes, we are already beginning to see many of the markets most impacted by COVID-19 begin to rebound, and we are looking forward to a more widespread recovery in 2022. We know there will be challenges as we navigate protracted supply chain issues and labor shortages.
Despite what we've endured as a society and as an industry, Pepper experienced some amazing moments of positivity.
Despite what we've endured as a society and as an industry, Pepper experienced some amazing moments of positivity. Our Ohio and Indiana offices grew at unprecedented rates. We are investing in our offices and living our brand to Transform Tomorrow as we renovate the former Stearns & Foster headquarters building in Lockland, Ohio to serve as our Cincinnati headquarters.
This year was also a turning point for our company in another way. With the passing of my father, Richard, I spent much of the year reflecting on his legacy and his lasting impact on Pepper's values and our culture of respect and dignity. We've also stepped up our efforts to diversify every level of the company— from our projects to our Board of Directors. The Pepper brand has also been refined to more closely reflect our values that are at the core of our promise to transform tomorrow by improving quality of life through the built environment. Amid the highs, the lows, the triumphs and the challenges, we are proud to say that our efforts are making a difference.
 I spent much of the year reflecting on my father's legacy and lasting impact.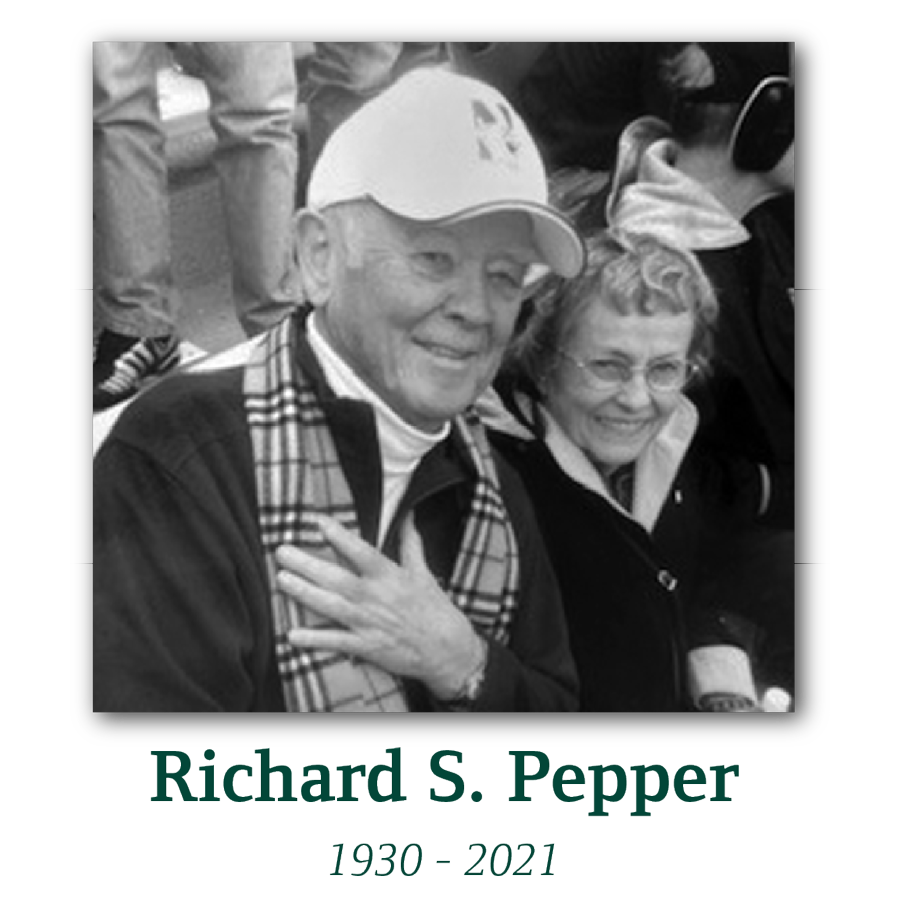 As we work toward a healthier future, we're focused on the lasting impacts that are well within our power to make. We are consciously choosing to be purpose-driven and focused on innovation. Given the rapid pace of change, it is even more important to set our sights on the horizon to build a better world for future generations.
But before we close the chapter that was 2021, we hope you'll enjoy learning more about the projects and initiatives we've chosen to highlight in this year's annual review. Perhaps you will discover something new about Pepper or recognize the familiar characteristics of innovation, service and dedication that have served as our foundation for the past 94 years. We look forward to working together to uncover the many exciting turning points that lie ahead in 2022 and beyond.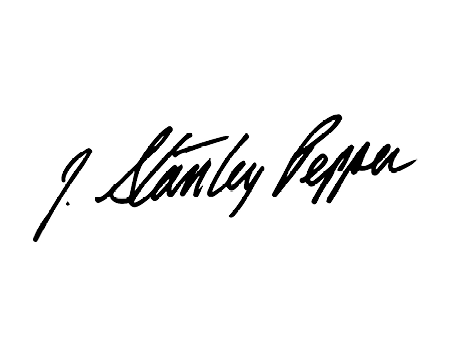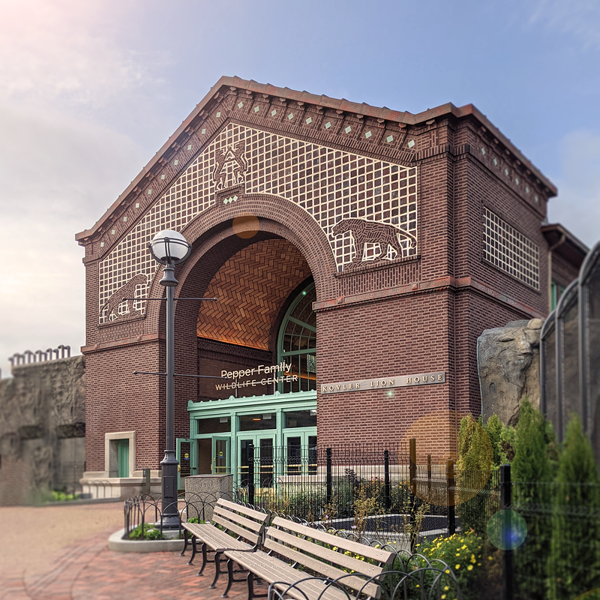 The Pepper Family Wildlife Center - built with new technology and old-fashioned care