With so many people facing challenges as the pandemic comes to a close, we are grateful for the opportunity to support these tremendous organizations across the Midwest. 
These groups promote diversity, share fresh, nutritious food, support learning and mentorship for young people, broaden horizons through unique experiences, provide resources for thousands of people in their neighborhoods and generally make our world a better place. You can learn more and donate to support them below. 
Together, we can transform tomorrow for countless people.

Revolution Workshop builds skills, hope, and resilience in Chicago's underserved communities through construction job training and job creation. Our work includes providing free, pre-apprentice construction training, woodworking skills and helping to address skilled labor shortages.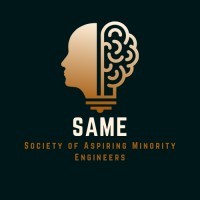 The Society of Aspiring Minority Engineers (SAME) is a non-profit organization that provides a safe space for students interested in engineering to advance themselves from high school through college and out into the industry. SAME focuses on professional and academic development with resume building, networking and mentorships to create the SAME chance and SAME opportunity for everyone.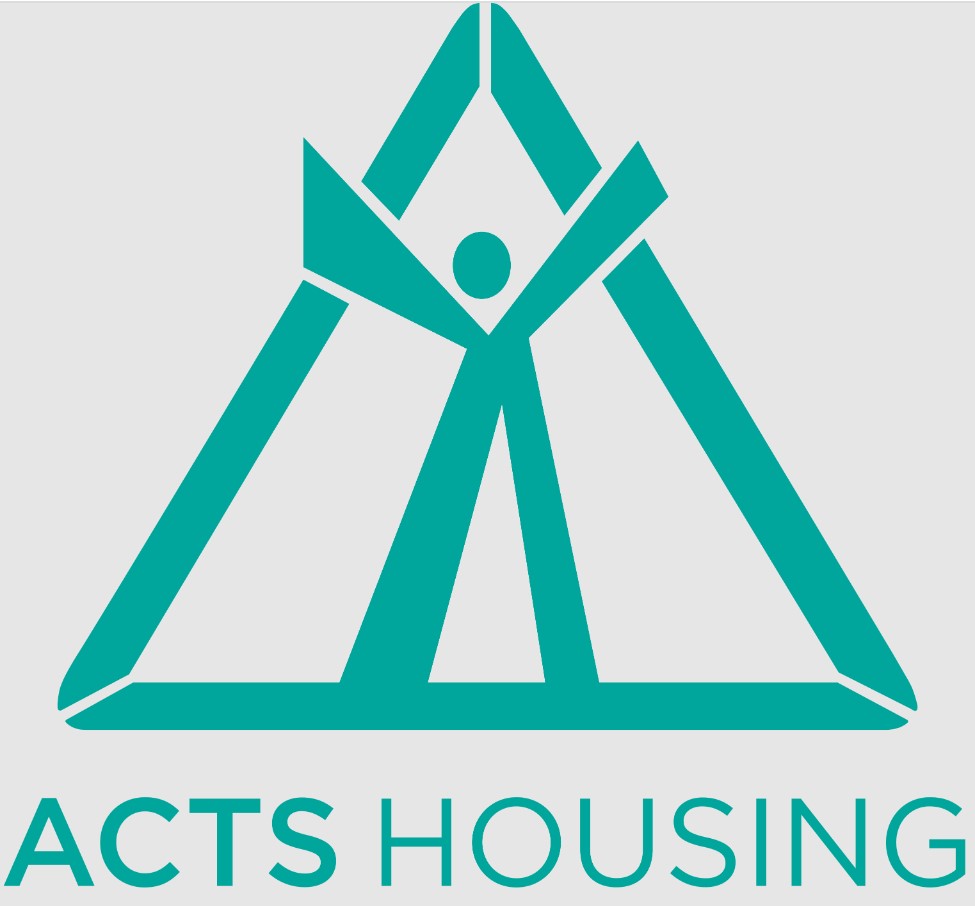 Acts Housing families help create vibrant neighborhoods through homeownership. We provide one-on-one and online, HUD-approved homebuyer and financial counseling for individuals and families to help them become ready to buy. As a real estate brokerage, Acts represents families in the purchase of homes for owner occupancy. Acts then helps them plan and execute home rehabilitation with a focus on reclaiming vacant foreclosures, and Acts Lending, Inc. provides mortgage loans for rehabilitation projects.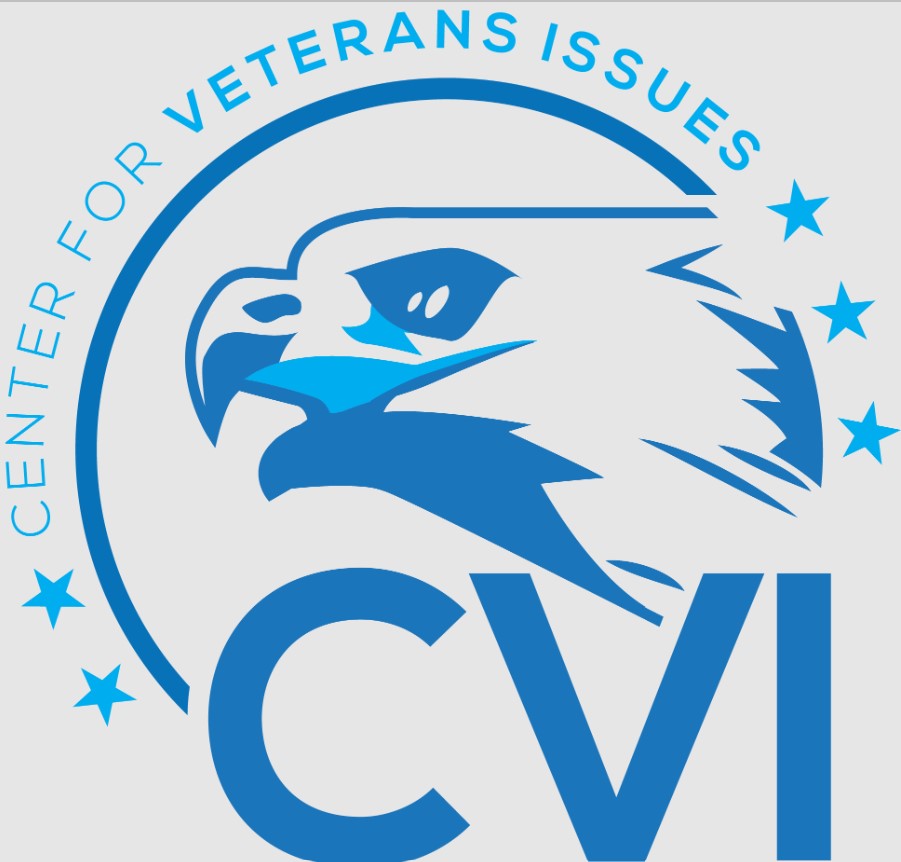 Multiple wars and multiple deployments of service men and women has resulted in an array of difficulties derailing their ability to transition back into civilian life. Center for Veterans Issues' (CV) broad spectrum of resources, programs and services include housing, education, employment and training, supportive services, case management and other wraparound services and community collaborations.  CVI will continue to address the needs of our veterans, their families and the communities in which they live.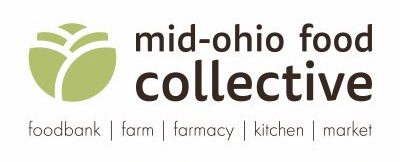 Mid-Ohio Food Collective is ending hunger today, tomorrow and for a lifetime. We provide enough food for about 140,000 meals each and every day to help stabilize families, connect hungry neighbors with community services to help them toward economic sufficiency, and energize the community to address root causes of hunger so everyone thrives.
At Seeds of Caring, our goal is to empower kids to make a real difference through service, social action and community-building projects. We are raising a generation who are change-makers and bridge-builders. Together with their grown-ups, we teach children about the causes of social issues, break down barriers that prevent us from living in full community with one another, and encourage our youth to use their hearts, hands and minds for good. Together, we are creating a brighter tomorrow.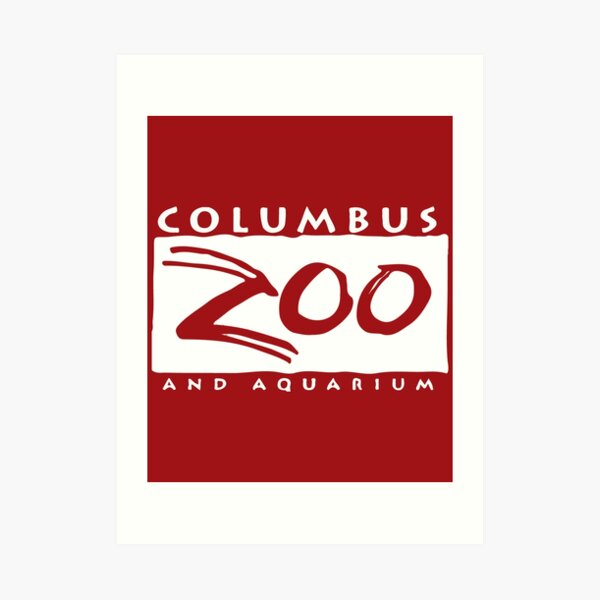 The Columbus Zoo and Aquarium's mission to lead and inspire by connecting people and wildlife makes life-defining, jaw-dropping moments possible. It turns people of all ages into animal lovers, advocates and conservationists, while impacting wildlife around the globe. By becoming a member, you are entitled to free, year-around admission and many other exclusive perks. Join us as part of the zoo's living, breathing mission statement.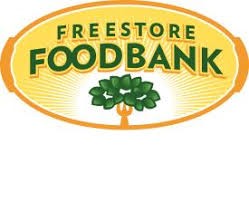 The Freestore Foodbank in Cincinnati is one of Ohio's largest food banks, distributing 33 million meals annually through a network of 511 community partner agencies serving 20 counties in Ohio, Kentucky and Indiana. This includes food pantries, soup kitchens, shelters, community centers, program sites, senior centers and daycare facilities.