High Performance. Proven Value.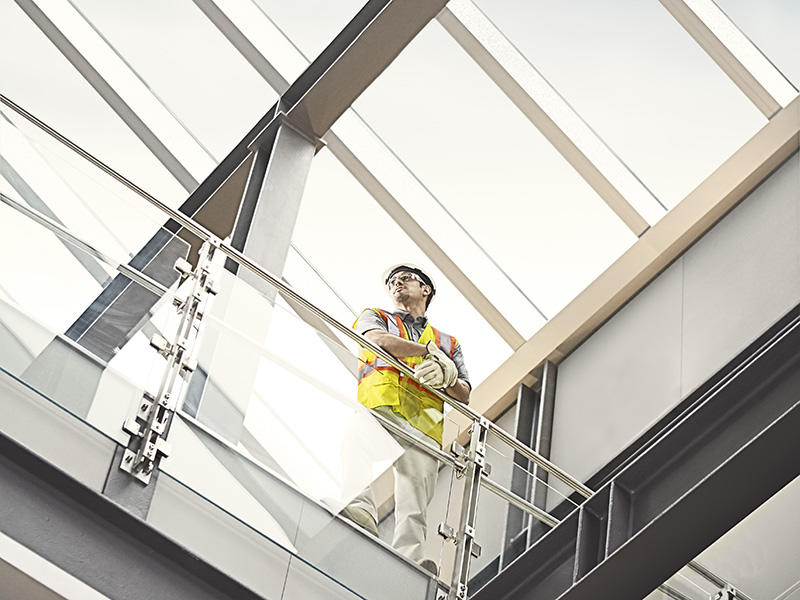 We believe building performance impacts human performance and that the future of construction is sustainable, resilient and high-performing buildings. This belief drives us to explore new technologies and methods that support the visions of our clients and positively impact the communities in which we live, work and play. That means finding ways to build smarter and cleaner and encouraging the use of healthy materials and efficient systems - so through our work today we see tomorrow transformed.
Our mission is simple, and it's lived out every day through our values.
Our mission is to continuously improve people's quality of life through the built world.
OUR VALUES
Safety: At home, at work and in between – the safety of everyone is our first priority. Be present.
INTEGRITY: We fulfill our commitments and build hope for tomorrow by intentionally making choices that reflect our character today. No exceptions.
STEWARDSHIP: We take the long view; serving as trustworthy stewards looking out for the best interests of our people, our clients and the shared resources with which we are entrusted.
DIVERSITY: Our differences make us stronger. By seeking diverse perspectives and embracing our differences, we better serve our purpose, and we all share in success.
PARTNERSHIP: We are a transparent, listening organization that creates a culture full of opportunity for our people and our partners, while supporting our clients' ambitions.
LEADERSHIP: By learning and acting on new ideas, we lead by example and take meaningful risks that drive our people, our technology and our industry forward.
ENJOY LIFE: We spend 90 percent of our time indoors and more than a third of our lives at work. We take the time to laugh, to enjoy the journey – and stay mindful of the quality of life we enable.
What does high performance mean to our clients and partners?