Back to top
The Indianapolis Zoo tiger exhibit allows visitors to experience an up-close encounter with the endangered Amur Tiger. The renovated tiger exhibit provides a comfortable environment for the tigers while giving the public an intimate, uninhibited view of the tigers themselves. The project included a pond, artificial rocks, landscaping and viewing structure, along with containment nets, plumbing upgrades and associated sitework. The new viewing structure features one and a half inch glass panes and wood framing. 
---
Team
Owner
Indianapolis Zoological Society
Project Location
Indianapolis, Indiana
Making the Tigers Feel at Home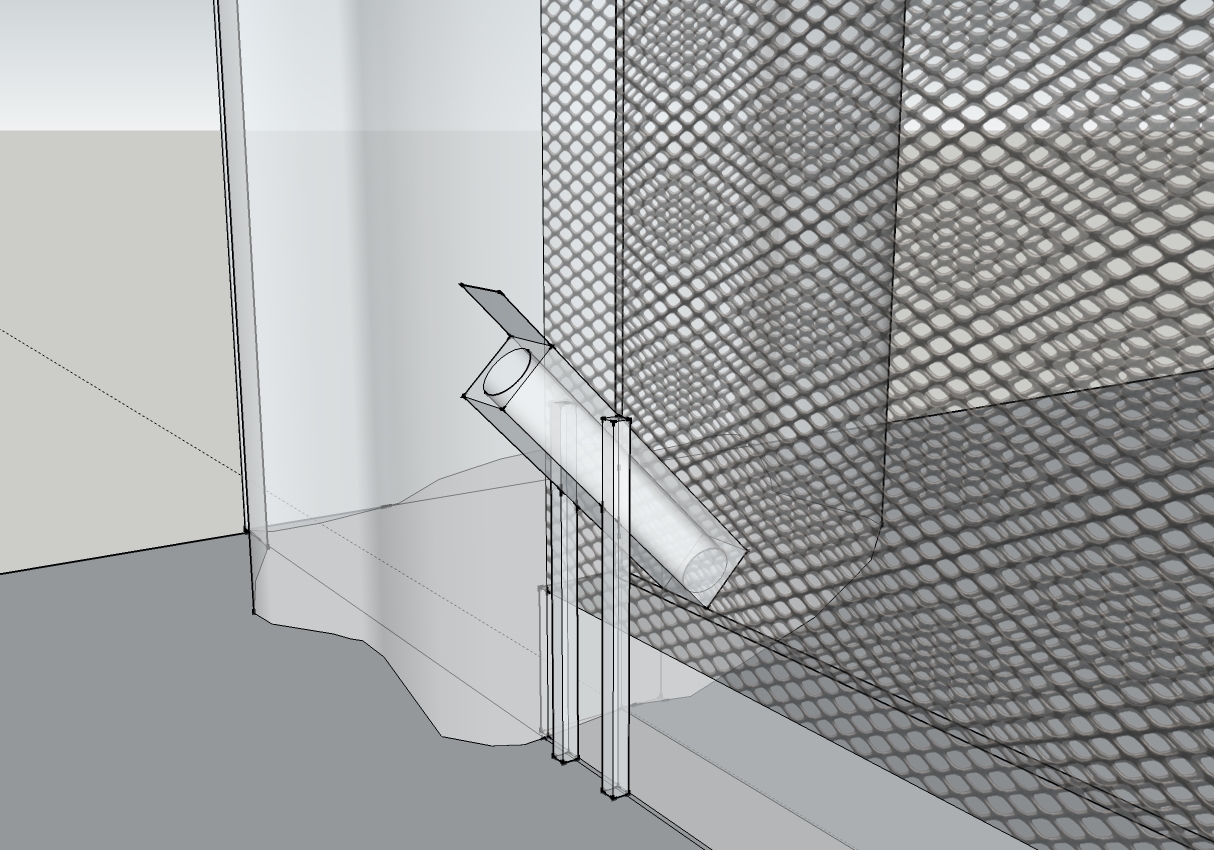 The project team worked closely with Zoo employees to gather information and ensure the finished exhibit would meet the needs of both the tigers and their keepers. For the tigers, this meant developing an environment as close to their natural habitat as possible through the use of artificial rock mock-ups that Zoo staff were able to review prior to exhibit installation. For the keepers, it was designing and fabricating a custom freestanding feeding tube system which is used to perform live feedings throughout the day.
Keeping the Public Safe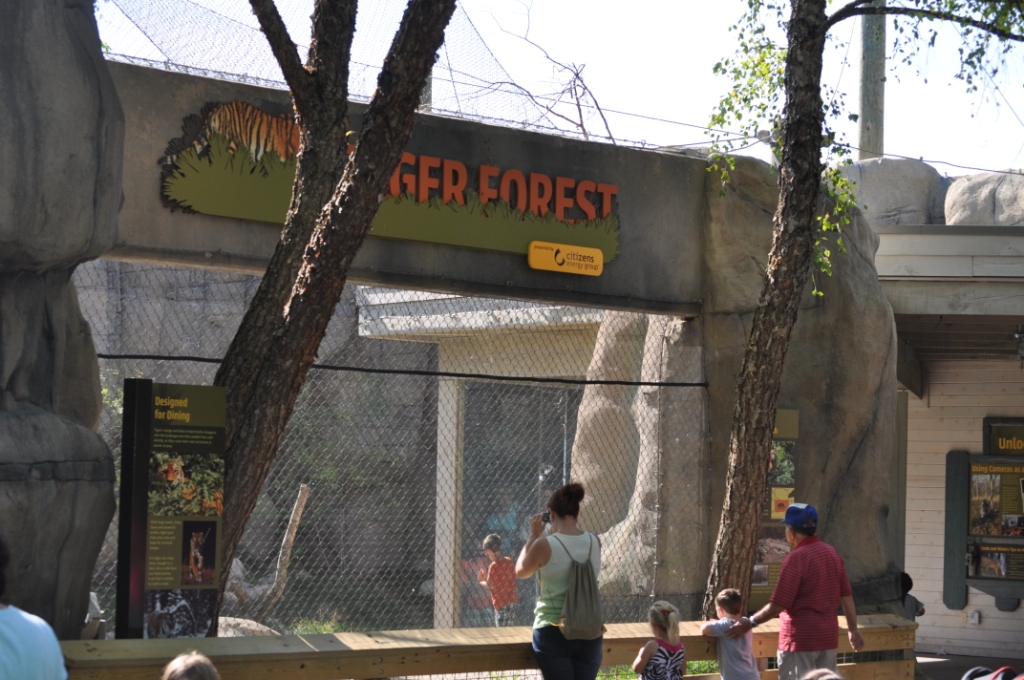 The original exhibit design featured a bulky timber framework at viewing openings around the perimeter of the exhibit. In addition to restricting the public's view of the tigers, the framing was not visually appealing and would not effectively serve its purpose of restricting the public from sticking their hands against the primary containment net due to large gaps between the framing and artificial rock. To correct this, Pepper worked with the Zoo and a netting vendor to develop an alternate installation method that eliminated these gaps, while also allowing unrestricted views into the tiger exhibit.