Back to top
The Avondale Meadows neighborhood is designated a Medically Underserved Area (MUA). The Health & Wellness center was created as part of a collaboration between the Meadows Community Foundation, the YMCA of Greater Indianapolis and HealthNet with the goal of making health care and fitness more accessible to the neighborhood's residents.
The 70,000-square-foot YMCA, health clinic and community center features a wellness and exercise area, gymnasium, multi-purpose room, locker rooms, and child watch and nursery areas. The project is certified LEED Silver, and the project team worked to incorporate local community and diversity involvement into the project. 
---
Team
Owners
Meadows Community Foundation, YMCA of Greater Indianapolis, HealthNet
Developer
Strategic Capital Partners
Architect
A2SO4 Architecture
Joint Venture Partner
SMS Associates
Project Location
Indianapolis, Indiana
Awards & Certifications
Monumental Award - Neighborhood Revitalization
LEED Silver
Actively pursuing diversity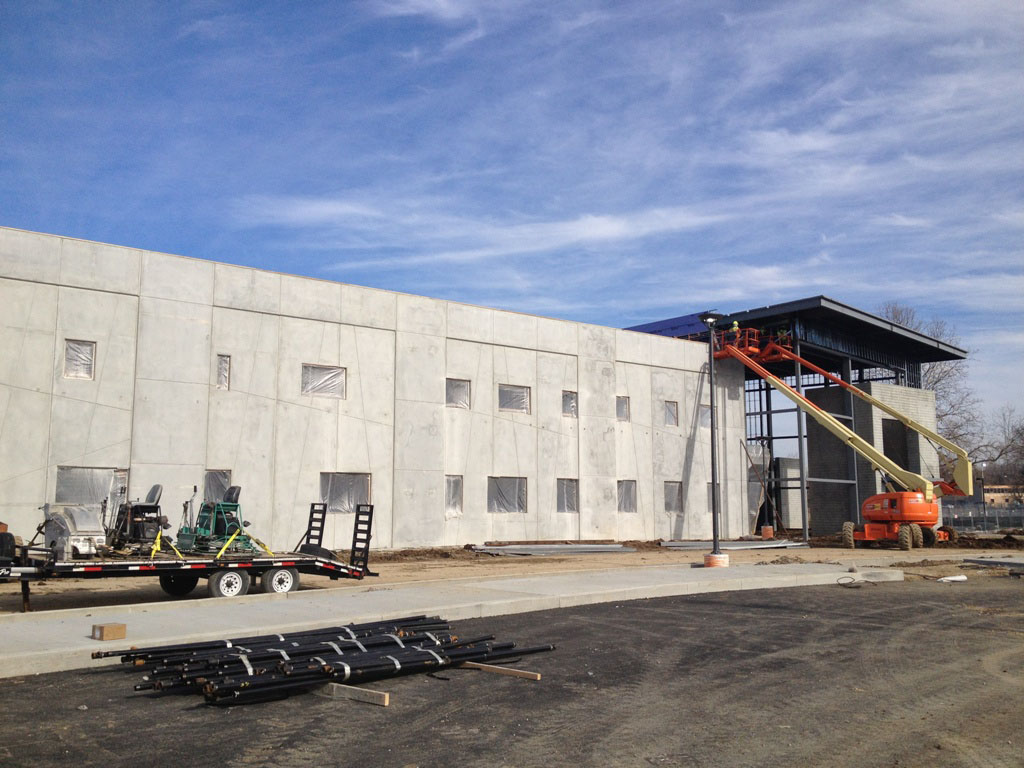 The client's diversity plan for accomplishing their goals of 16 percent MBE, 8 percent WBE and 3 percent VBE was at the forefront. The team held several meetings to talk about involving diverse trades and notifying subcontractors. Our team worked with the subcontractors to find creative ways for increasing diverse participation, such as second-tier subcontracting.
Waste diversion
Our team managed and executed the projects plans to divert 95 percent construction waste from landfills. For example, asphalt parking lots and lighting were hauled to recycling plants, and metal, cardboard and wood were separated onsite for efficiency.