Back to top
The Avondale Meadows neighborhood is designated a Medically Underserved Area (MUA). The Health & Wellness center was created as part of a collaboration between the Meadows Community Foundation, the YMCA of Greater Indianapolis and HealthNet with the goal of making health care and fitness more accessible to the neighborhood's residents. Built on an old, abandoned parking lot, it not only gives the land a new purpose but it also provides a renewed foundation to the community.
The 70,000-square-foot YMCA, health clinic and community center features a wellness and exercise area, gymnasium, multi-purpose room, locker rooms, and child watch and nursery areas.
It is surrounded by ball fields, community gardens and walking/biking trails.
The center offers personal physicians and social and recreational programming for under-served neighborhood residents and youth, and promotes Paths to Quality childcare.
The project incorporated environmentally sustainable features, such as Heat Island Effect for roofing, water efficient landscaping, Thermal Comfort Verification and Exemplary Performance in Construction Waste Management, to achieve LEED Silver certification.  
Project team worked to incorporate local community and diversity involvement into the project. 
---
Team
Owners
Meadows Community Foundation, YMCA of Greater Indianapolis, HealthNet
Developer
Strategic Capital Partners
Architect
A2SO4 Architecture
Joint Venture Partner
SMS Associates
Project Location
Indianapolis, Indiana
Awards & Certifications
Monumental Award - Neighborhood Revitalization
LEED Silver
Opportunity for workforce development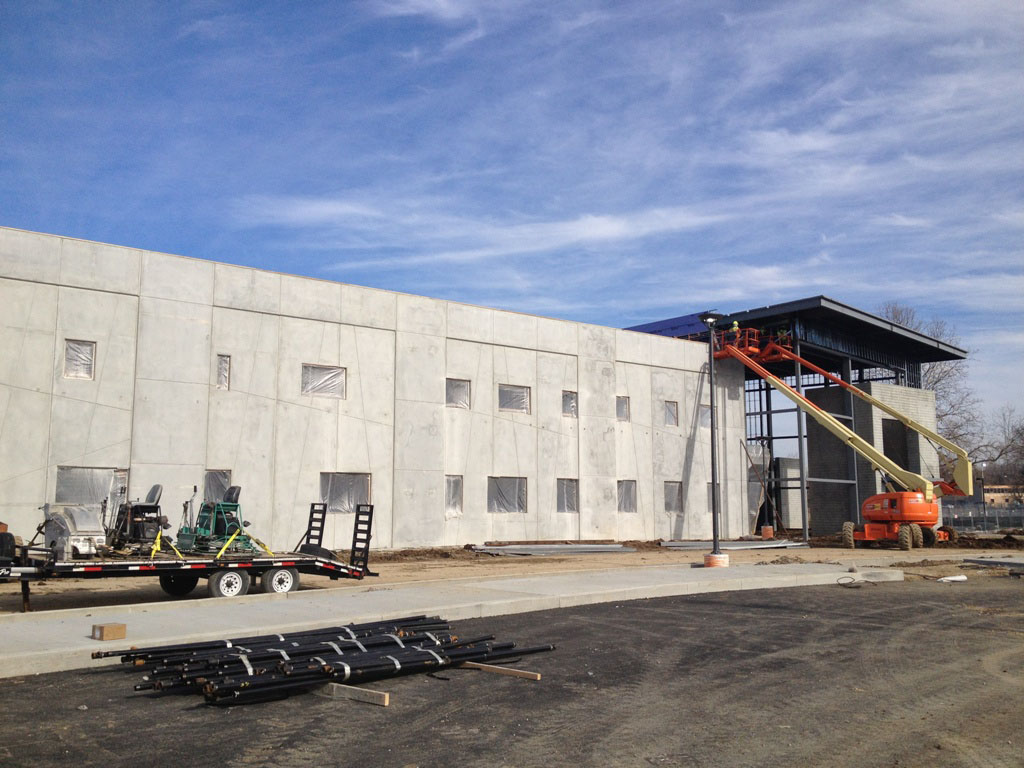 As a community investment, it was important that the Avondale Meadows Health and Wellness Center be tied to the surrounding area even while under construction. A bi-monthly newsletter was distributed to the surrounding neighborhoods to keep local neighbors informed about the progress and to generate excitement. A student from the Charles A Tindley Accelerated School was hired for a summer internship, and students involved in the ACE Mentor Program, which gives high school students interested in architecture and building trades a hands-on learning experience, toured the building while under construction to gather information for their own class project. Finally, the development and construction team committed to employing qualified, local residents for the project. Resumes were collected by the Meadows Community Foundation, and qualified candidates were forwarded to trade partners as potential employees to assist with the project. Overall, the project achieved 16% MBE / 8% WBE / 3% VBE participation.
Waste diversion
Our team managed and executed the projects plans to divert 95 percent construction waste from landfills. For example, asphalt parking lots and lighting were hauled to recycling plants, and metal, cardboard and wood were separated onsite for efficiency.