Back to top
The final piece of Carle Hospital's campus modernization project was this 9-story bed tower with 138 private patient rooms, an intensive cardiac care unit, and a new heart and vascular institute that provides both inpatient and outpatient cardiovascular services with 8 cath labs.
Construction of approximately 5 acres of sitework, parking, and a new connection tunnel brought all services under one roof where patients can be seen for testing, treatment, inpatient and follow-up care.
Clinical decision unit conversion, which expanded the Emergency Department observation suite, including invasive work through the occupied cafeteria on the floor below.
Physicians lounge renovation of consult services and waiting area.
Cardiovascular suite renovations including rehab, circulation, offices and updated equipment.
Designed to expand by adding two floors above, the lobby elevator core was extended up to the 12th floor.
---
Team
Owner
Carle Foundation Hospital
Architect
Shepley Bulfinch
Mechanical Partners
Hill Group and A&R Mechanical
Project Location
Urbana, Illinois
Working with multiple site constraints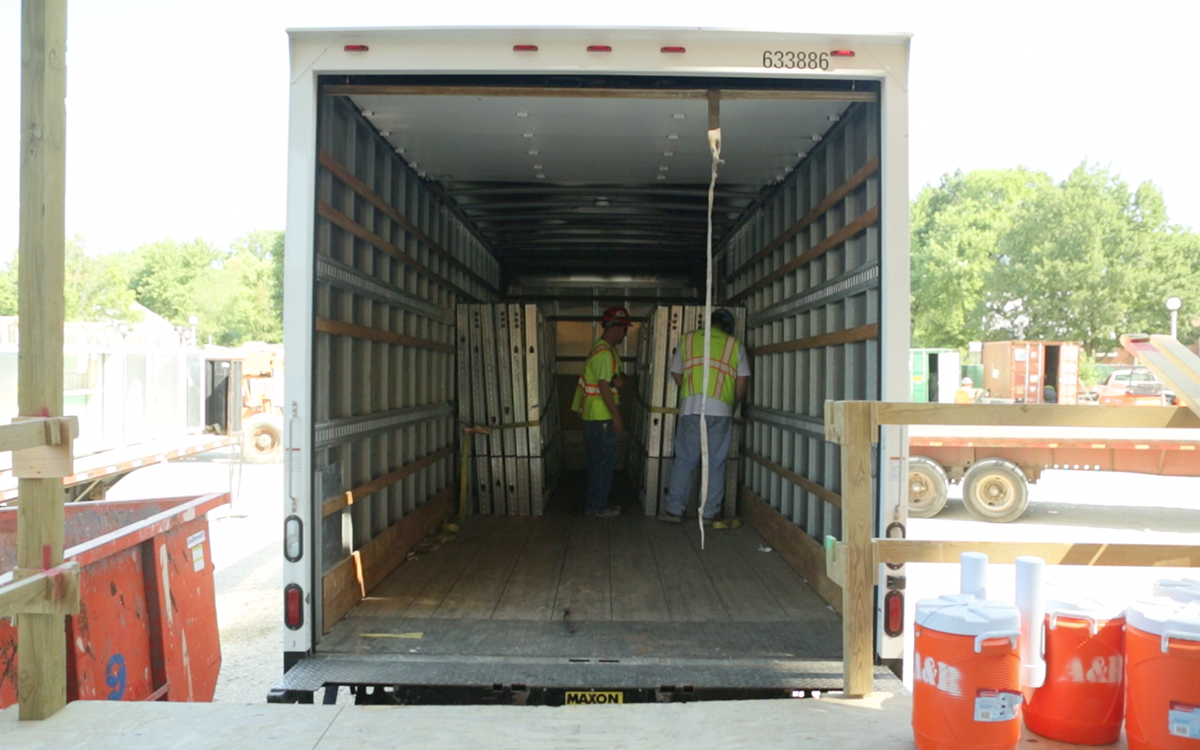 Bound by residential neighborhood and the existing hospital, the only access to the new construction was from the west side of the new building, which also restricted hoisting and staging options.
Additionally, located next door was a day care with a playground and a clinic specializing in treating the hearing impaired. Traffic in and out of the site was closely monitored to maintain the safety of the neighboring occupants and hospital employees.
Finally, located at the same elevation on the roofs of the adjacent buildings were two heli-pads. This significantly impacted the crane and steel erection plans and required careful communication among our teame, the crane operators and the flight-for-life controllers.
Prefabricated headwalls shorten the schedule
To accelerate the schedule by several months and create efficiency, Pepper prefabricated the 138 patient room headwalls, leveraging BIM and multi-trade collaboration to facilitate the fabrication. Our planning and approach to premanufacturing the 138 patient room headwalls offsite accelerated the project schedule by two months, and the controlled environment enhanced the quality of the work.