Back to top
CDK Global is the largest universal provider of integrated information technology and digital marketing solutions to the automotive retail industry. With this project, CDK plans to bring over 1,000 jobs to the Greater Cincinnati area who are dedicated to providing high-quality customer service. This two-phased project is a 120,000-square-foot renovation to an existing office building in Norwood, Ohio. As the company's new Services Center of Excellence, the space features open offices, training space, conference rooms and a fitness center.
---
Team
Owner's Representative
CBRE
Architect
Wight & Company
Project Location
Norwood, Ohio
360 degree virtual site visits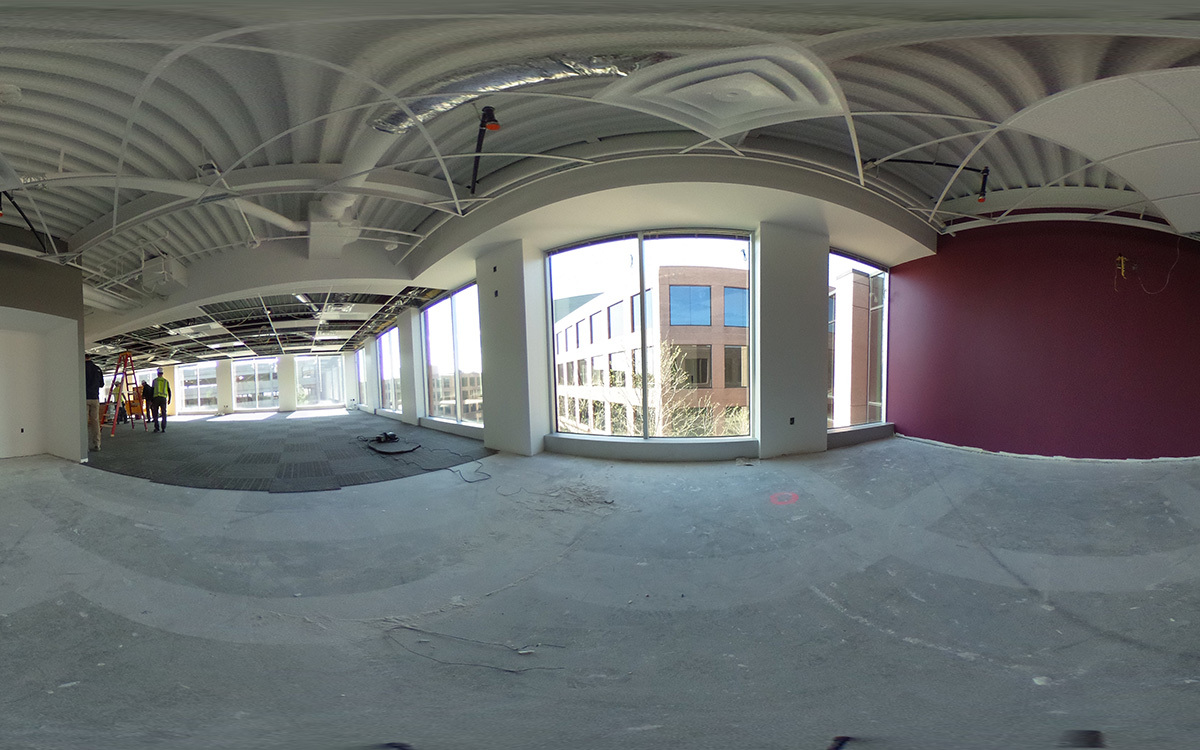 Pepper used a 360-degree camera to conduct virtual site walks. The video allowed project stakeholders who reside out of town to view the project from all directions - from walls, to floors, to ceilings - and for the project team to easily document every detail at once.