Back to top
The Lion House is one of the oldest buildings at Lincoln Park Zoo and was renovated and expanded to become The Pepper Family Wildlife Center. Visitors now have nose-to-nose close-up, naturalistic views of the lions from inside the historical Great Hall, there are new keeper facilities in the lower level to aid in animal welfare, updated public restroom facilities and the exterior façade has been restored. The new expansion of the outdoor habitat includes intricate rockwork providing heating and cooling opportunities for the animals, new outdoor visitor viewing shelters, an indoor "lion loop" facility to allow views of the animals from the center of the habitat, a meeting room, rentable event space and new animal holding facilities.
Additional features of the savannah-style habitat include the following:
Kopje-inspired rockwork to increase both horizontal and vertical space available to the lions, so they can enjoy a high perspective and plenty of surface area to rest comfortably
Whole Trees® and deadfall made from FSC-certified products to invite lions to climb and play
A food zipline to mobilize enrichment for lions to stalk and chase "prey"
Interpretive signs introducing guests to the lions and the zoo's lion conservation efforts, and inspiring people to contemplate wildlife's future
An advanced holding facility with a cubbing den and indoor animal management area so lions can further participate in their own care
Work on the exhibit began in December 2019 and this exciting space opened to the public in the fall of 2021.
To learn more about The Pepper Family Wildlife Center, click here to see the story in our 2021 Annual Review.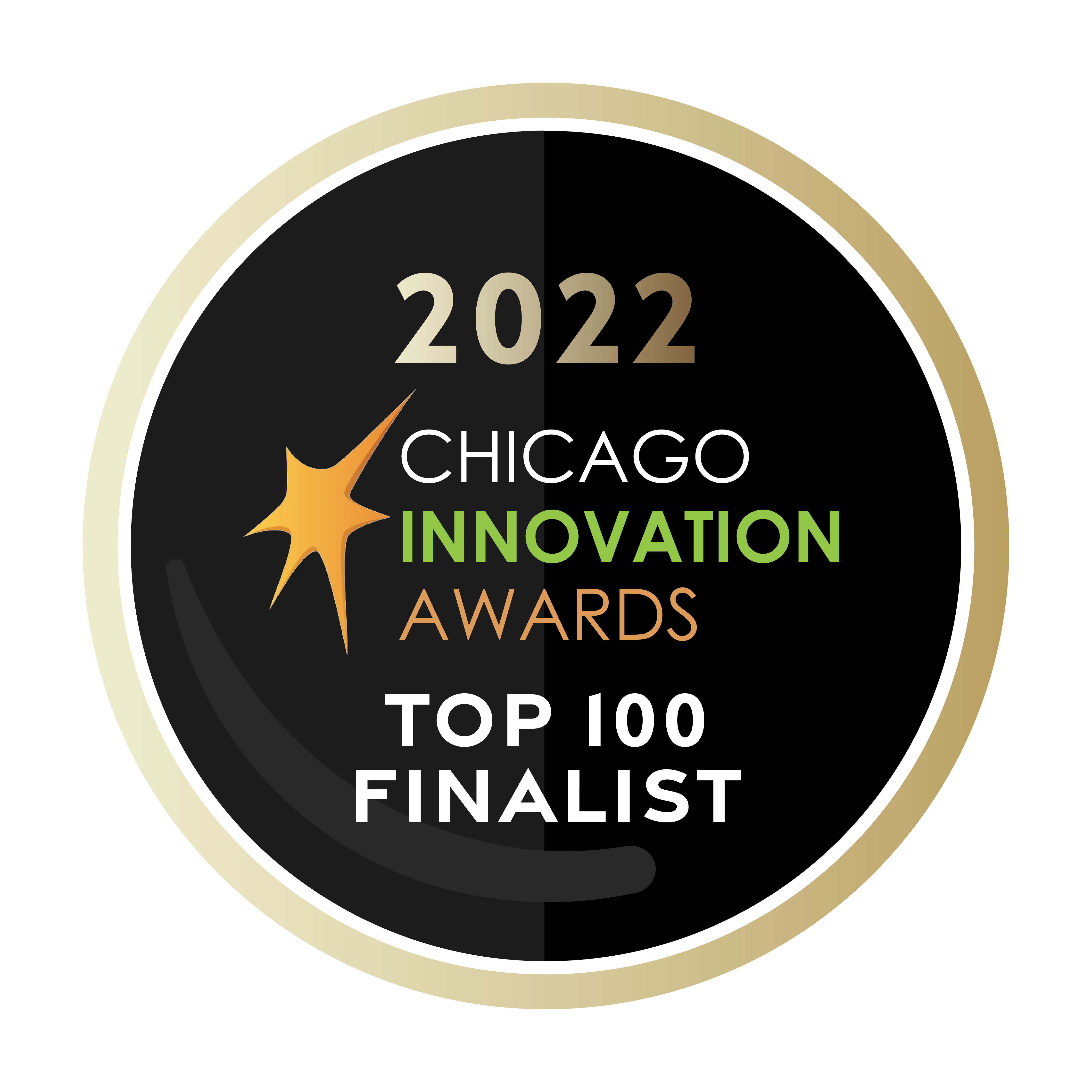 Team
Owner
Lincoln Park Zoological Society
Architect
Goettsch Partners, Inc
Owner's Rep
Ava Consultants
Owner's rep
Project Management Advisors, Inc
Project Location
Chicago, Illinois
Awards & Certifications
Best Cultural Project, ENR Best of the Midwest
Project of the Year, ENR Best of the Midwest
2022 Real Estate Awards - Redevelopment, Illinois Real Estate Journal
Chicago Real Estate Awards, Special Achievement, Greater Chicago Food Depository
Comm/Sports/Ent/Hosp Less than $50 Million, CMAA
Chicago Innovation Awards
Renovation Project Over $10 Million, Chicagoland AGC Project of the Year
2022 Project of the Year - Residential, Construction Industry Service Corporation (CISCO)